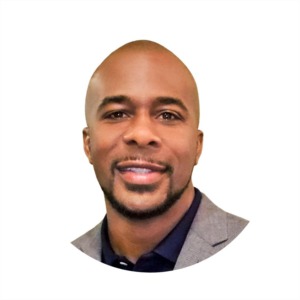 Home is where the heart lives! Home is more than just the biggest investment of your life, it's the setting for your life story; the place where dreams are brought to life and memories are forever stored! 
Christopher Wicks has been an area resident of Southwest Florida for 17 years. Originally from Houston, TX, Christopher graduated with Honors from Florida Gulf Coast University's Lutgert School of Business, majoring in Finance with an emphasis in Marketing. Through various corporate roles, most recently with Chico's FAS, Christopher is armed with a diverse set of skills in strategy development, marketing, negotiation, leadership, and entrepreneurship; positioning him to deliver the best real estate experience possible.  
Christopher is committed to being an advocate for you and your home, ensuring that your home buying or selling process is smooth, transparent, and memorable. "I bring a strategic, yet personable, approach to each clients home buying or selling experience. Each client has unique goals and interests, and it's my job (and pleasure) to deliver on those and then some."  
As a personal development enthusiast, Christopher is passionate about helping people, investing in people, and walking alongside of them on their journey. "I strive first and foremost to be the type of human-being that treats all people with respect, keeps his word, and can be trusted. My attention to detail, tenacity, strong listening and communication skills, and intuitive acumen will ensure you are connected to the right property at the right terms." 
When not helping clients achieve their property dreams, Christopher devotes his time to his wife Jamie, three children, Christopher, Jazmin, and Josiah, and the family Boxador Cam. In his spare time, Christopher enjoys reading, being outdoors with
nature, working out, and dreaming up creative ideas. 
"My commitment to each client is impeccable and unparalleled client service and friendship from the moment we begin working together. Give me a call today; your perfect home in Southwest Florida is waiting to be discovered."