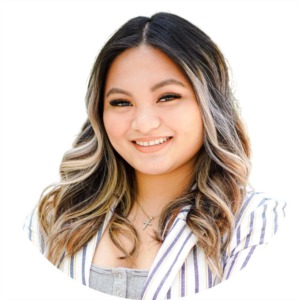 Deziray Madera has been calling Southwest Florida her home for the past 6 years. With a passion for real estate, her eye for details and design can help you visualize your dream home or prepare your home to attract potential homebuyers.
With that, Deziray furthered her knowledge by getting her Certificate as a Real Estate Paralegal along with her Associate's Degree in Paralegal Studies. Her experience working in the legal world has gained her a vast amount of experience and understanding of the importance of getting her clients' best interests. Whether you are buying or selling, she will go out of her way to provide you with the best service you deserve to make the process stress free and memorable.
When Deziray isn't making homeownership dreams come true for her clients, she enjoys baking, searching for the perfect brunch and cocktails locations here in SWFL, and spending time at the beach with her purebred german shepherd, Kaiser, and her dachshund pitbull mix, Sasha.