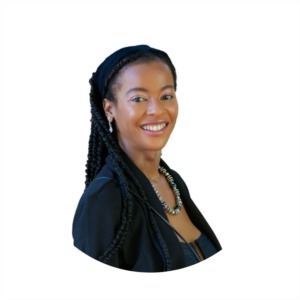 My passion is serving my community and leaving everyone with a "happy mark."
Born and raised in Jamaica, Florida resident for over 25 years and living in SWFL for 18 years. I'm also a Proud Alumni of Florida Gulf Coast University 07' where I acquired my Bachelor's Degree in Resort & Hospitality Management.
I enjoy meditation, the ocean, nature, music and exotic foods! I'm obsessed with my daughter - Pearl and SWFL!