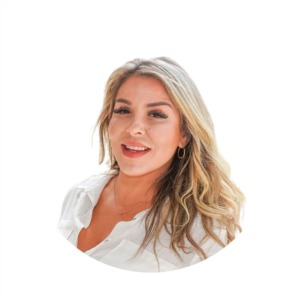 I'm a New York girl, but I love Southwest Florida!  I moved here 20 years ago as a kid and couldn't imagine living anywhere else.  Southwest Florida has something beautiful to offer you as well and I would love to help you discover your special place in our community.
Whether you are buying or selling, my goal is simple, serve your best interest.  As your Realtor, I am committed to ensuring that every decision we make, from which homes and communities we view to structuring a strong offer to get the deal done, is catered to your needs and dreams.  You are my priority, and I will remain committed to you long after the ink dries at the closing table.
I'm a natural nurturer that loves sharing stories and keeping your heart full from laughter, and I look forward to bringing a refreshing, enjoyable, stress-free approach to your real estate experience.  Let's get together and discuss your home buying or selling goals.