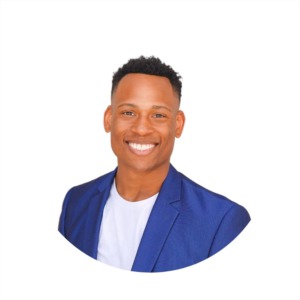 Born of Haitian descent and originally from New York, Jason moved to Cape Coral as a teenager as his family sought to live the Florida lifestyle. Jason understands and appreciates the many unique benefits of life in Southwest Florida with its unmatched beauty, culture, and amazing restaurants! He uses this experience to give you the best possible buying or selling process.
Jason has been an active member in his church and local community since 2006 and is excited to turn that passion to serve others towards real estate. With a professional background as a Pastor and extensive experience in the hospitality industry, Jason's love for people, excellent communication skills, and optimism make the home buying process seamless and transparent every step of the way. He provides quality service to build relationships with clients and more importantly, maintains those relationships by communicating effectively.
When Jason is not assisting his clients, he enjoys traveling to Florida's many beautiful cities with his bride of 10 years and three beautiful children Nyomi (5), Havilah (4), & Roman (1), working out, and finding the best local food spots.