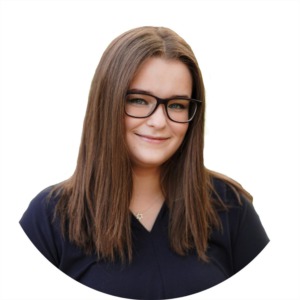 Lauren was born and raised in southwest Florida which means she is very familiar with what the area has to offer. In her free time, she likes to go to the beach, visit local shops and restaurants, and spend time with her family, friends, and her dog, Oliver.
She has been around the real estate business since she was born due to her family being heavily involved in real estate. She grew up and continues to do real estate adjacent things such as looking at properties, shopping for that perfect couch to complete a space, and picking out countertops or paint for a new build or a flip. With a background like this, it was no surprise when she decided to become a real estate agent! She has developed a passion for helping people find their dream home, flipping properties, and interior design.
Whether you are looking for an investment property, vacation home, or the house of your dreams, Lauren will work extremely hard to help you smoothly achieve your goal!