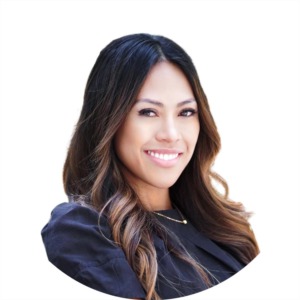 Originally from Southern California, Monica studied Business Administration, earning a bachelor's degree in finance from California State University, Long Beach. Her strong entrepreneurial and business background led her to a nine-year career as a fashion buyer in the apparel industry. In 2016, after completely rehabbing a century-old Craftsman bungalow, she discovered her true passion for real estate, home renovations and interior design.
As a licensed REALTOR since 2019, Monica provides professional concierge real estate services to her clients across the Southwest Florida area. She prioritizes buyers' and sellers' needs and goals while offering expert advice and constant support throughout the process. Monica's reputation for hard work, consistency, and responsiveness has resulted in long-term customer relationships, referrals, and repeat business.
With her valuable experience and love for helping others, Monica can confidently advise you through a seamless transaction whether it be navigating the way for first timers, locating that perfect vacation rental, or scoring that fixer with enough "meat on the bones," she'll be alongside you every step of the way. If you're looking for incredible service from a real estate expert, get in touch with Monica today.