3 Keys to Make Any Room a Favorite Room
Posted by Marcus Larrea on Friday, February 9, 2018 at 1:05 PM
By Marcus Larrea / February 9, 2018
Comment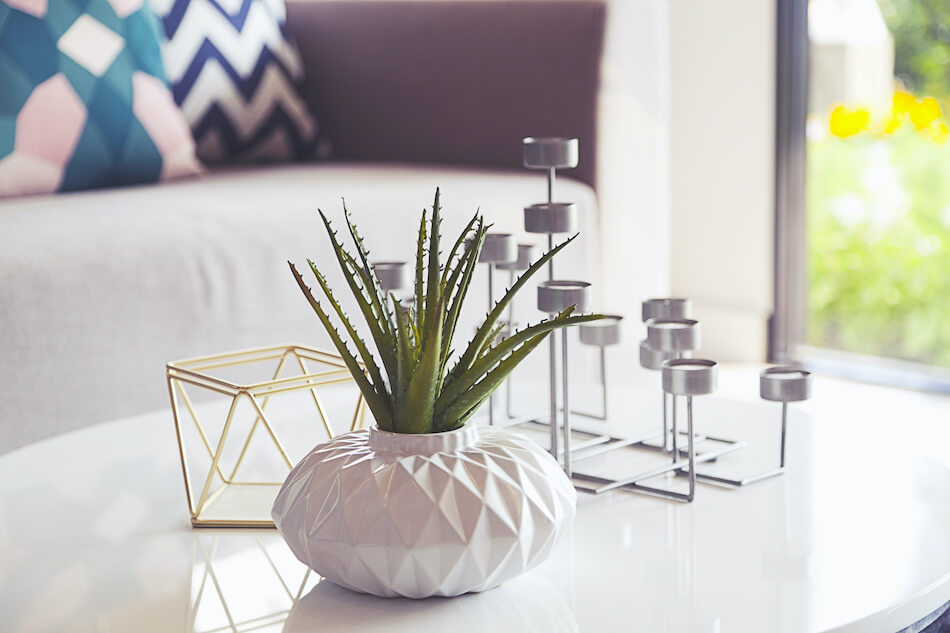 We all have a favorite room in our home, whether you agree that the kitchen is the heart of the home or have taken to a difference space in the house. The online real estate website, Trulia, names the kitchen and the master bathroom as the two hotspots of the house. Here in Florida, the patio (or lanai) is the perfect place to spend your time year-round, making it a favorite spot for many Florida homes. Whether it's your lanai, backyard, kitchen, bathroom, or somewhere else, one thing is certain – every space feels better when it looks better. If you are looking to make your whole home an attractive space, you can use these three keys to make any room a favorite room in your house!
1. Mood
The mood of a space is the feeling that is invoked by items that appeal to any of the five senses: scent, sight, sound, touch, and taste. Think of what type of mood you want the room to inspire, from lively and fun to calming and soft. This can be sparked by scented candles, wall décor, lights, music, and plants. For taste, you could add a bowl of mints for a refreshing feeling! The important thing is to pick a cohesive vibe and stick to it with each item that you place in the room, whether it's a statement piece or just an end table.
2. Comfort
Eating, sleeping, working, or star gazing. No matter what you are going to do in a particular room, comfort is the key that will complement the mood and make you want to stay in that space longer. Think of things that will keep from cricks, cramps, goosebumps, or sweat. Curtains, pillows, blankets, temperature control (like fans or space heaters), and even side tables or shelf space for keeping things around you clutter-free are all perfect for increased comfort.
3. Company
Your space may be for your own self-company or for welcoming others to join you there. If it's for yourself, then incorporate items that are "you," such as photos, mementos, or hobby items (like your photography equipment or scrapbooking supplies). If your space is for other people to join in, set up seating that will welcome conversation by facing seats to each other and larger seating such as sofas and couches.
Filter every decor, furniture, or functional item through these three keys and soon the space that once was rarely or never used is now a part of your day-to-day home life!