6 Reasons to Start Your Life in Your Dream Beach House Today
Posted by Marcus Larrea on Monday, February 12, 2018 at 1:13 PM
By Marcus Larrea / February 12, 2018
Comment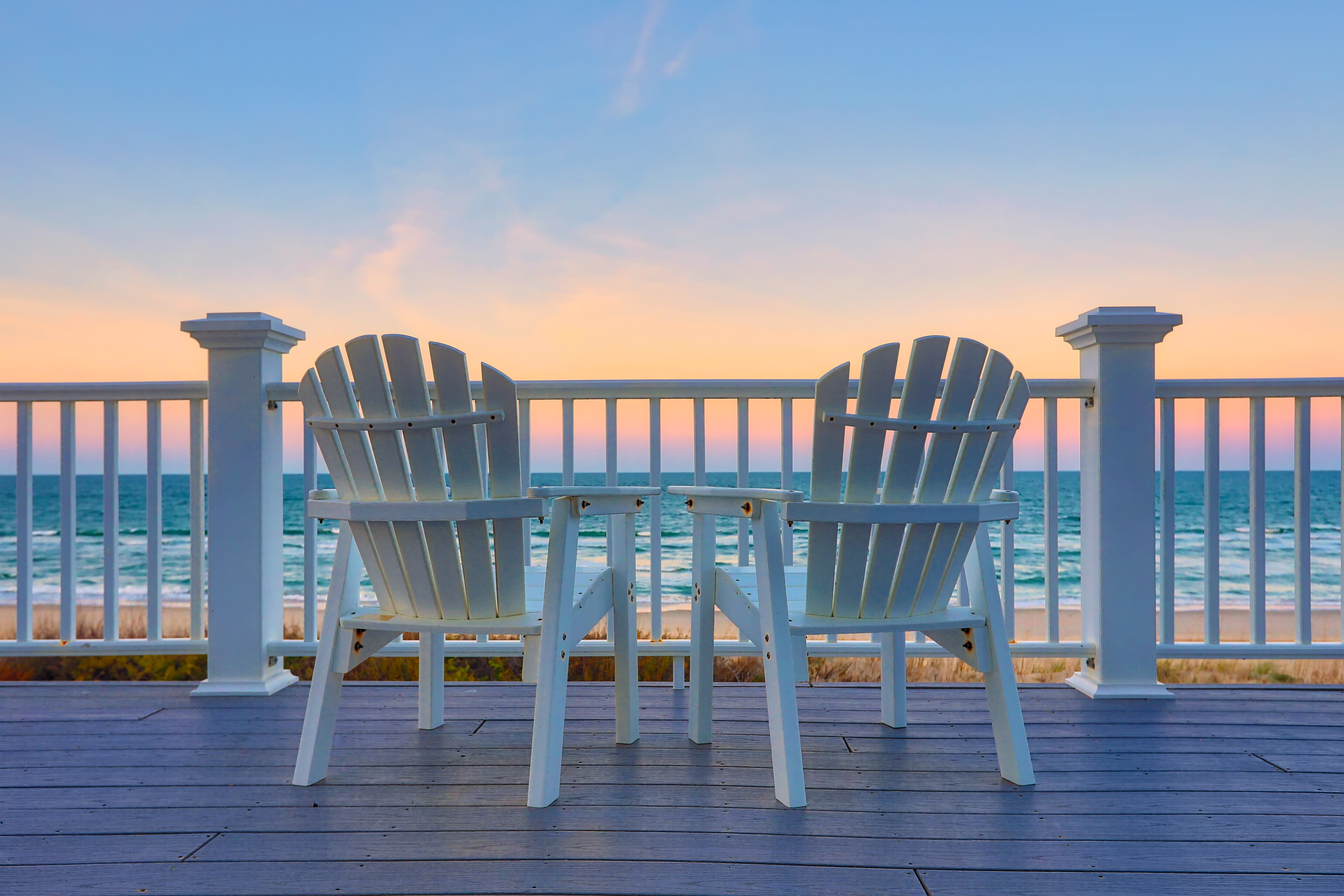 Coastal living in a cozy beach house is a dream many people have, but never pursue. They simply think it is out of their reach. In reality, a seaside lifestyle is closer than you think. South Florida is the perfect place to chase your dreams of living in a beach house by the water and maybe conquer a few other bucket list items while you are here. These are six reasons to make your dream a reality.
1. Life Will Be a Permanent Vacation
People pay money every single year (sometimes multiple times a year) to escape to the beach. Why not save the travel money and make that a year-round perk? Find a Florida lifestyle that works for your budget and you could be relaxing in paradise 24/7, 365 days a year.
2. Perfect Weather – All the Time
South Florida is a place where the words "cold" and "snow" aren't in the vocabulary. From January to December, enjoy temperatures that rarely dip below sixty. Never worry about another heating bill again and leave those mittens, sweaters, and jackets in storage!
3. Permanent Bragging Rights
Imagine holidays with the family where everyone is talking about the lucky family member that lives in the most peaceful place in America. You may have people constantly asking to come stay with you, but the stories that will come from beach living will be worth it.
4. Live a Healthier Lifestyle
Studies show that people that live near the beach are more active and motivated to lead a healthier lifestyle. It's simply easier to walk a mile on the beach beside a beautiful sunset than down a sidewalk in a loud city. Also, eating healthier will be much more enticing with all that fresh seafood nearby!
5. There's Always a New Adventure
South Florida is packed with exciting activities and adventures. From the Everglades to water sports to countless museums and art galleries, there's something for everyone. All year-round there are new things coming along for the thrill seeker or the classic hobbyist.
6. You Deserve It
Think of all the dreams you've had that you've never chased. The Florida Dream is still in reach. Whether you're a recent graduate looking for a place to start a new life or someone ready to retire to paradise, it's never the wrong time to buy your dream beach house.
They don't call it paradise for nothing. Living at the beach truly is the ultimate escape. The time has never been better to take the leap. Don't waste another minute living somewhere that doesn't make you happy. The beach is calling – we'll see you soon!