6 Unique Things to Consider When Buying a Florida Home
Posted by Marcus Larrea on Friday, May 25, 2018 at 2:48 PM
By Marcus Larrea / May 25, 2018
Comment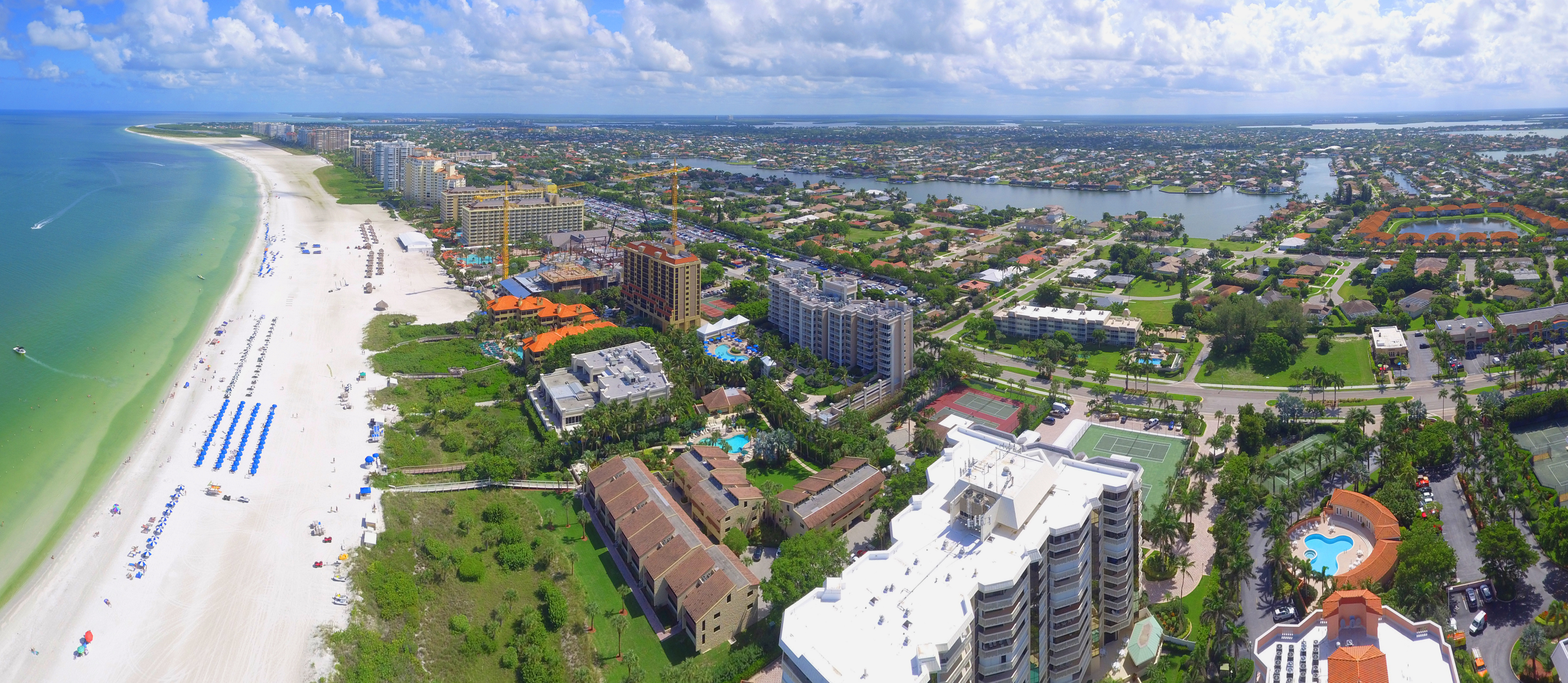 The real estate process is different everywhere you go. So, when buying a Florida home, it's important to know what to expect and what to look out for, from weather conditions to changing markets and costs. Some of the things we love about Florida are its one-of-a-kind environment and lifestyle, but out-of-staters will adjust much quicker if they know what to be aware of. Here are six things to consider when buying a Florida home.
1. The Housing Market
It's vital to research the housing market in the local area before buying a home anywhere. The Florida housing market differs in many ways from other states and changes throughout each region. The Florida housing market is on the rise in past years, making this a prime time to buy. According to themreport.com, recently there has been a rise in median prices and an increase in new listings that began in January. This is just one of the many differences that should be carefully researched before buying a Florida home.
2. Homeowner's Insurance
Another thing to consider when moving to Florida is the weather and how it affects the cost of living. The ocean provides amazing views and countless adventures, but it can also pose problems during the rainy season. Floods and hurricanes can greatly impact homeowner's insurance rates for Florida homes, but there are ways to lessen this blow. Buying a Florida home that was built in 2002 or after will improve costs due to up-to-date code regulations. Look for this detail and more when choosing homes in Florida.
3. Waterfront Property
Coastal living is a beautiful pro when moving to Florida and most Floridians want to be as close to the water as possible. It's one of the most common requests that people bring to realtors when deciding where to live in our sunny state! Whether or not living seaside is a deal breaker can affect what city to begin your house hunt in as well as what housing costs you can expect. Whether or not you're looking for beachfront, lakeside, or Gulf Access property will need to be factored into your budget.
4. Sand – Sand Everywhere
An obvious trait that makes Florida so different and desirable is its beaches. The amount of white, grainy sand can affect homes and other lifestyle components. Some people that relocate to Florida say the biggest adjustment is trying to get used to all of the sand! Sand is all fun and games when taking a beach trip, but oftentimes it finds its way home with us (in the car, swimsuits, and shower…). Be prepared to deal with vacuuming and cleaning up sand very often!
5. Home Inspection Conditions
Having a home inspection done in Florida can be even more important than most other states when it comes to maintenance and safety. While having the home inspected, pay close attention to things that aren't always a factor in other areas. For example, check for any flooding or hurricane damage, ask about any details from recent storms, and see if the home is on higher ground or if it has greater risk for flooding. Also, look closely at the home's foundation as some areas experience more erosion than others.
6. Deed-Restricted Communities
Some communities in Florida are deed-restricted, meaning the neighborhood homeowner's association can enforce certain rules and regulations about the look and use of your property. While this can provide a tight-knit, community feel and improve neighborhood aesthetics, some rules can be a little limiting. Some of these communities may also include additional living fees that should be considered in a home buying budget. Always read through all of the neighborhood's rules and regulations before making any permanent decisions.
Florida is a different type of place in the best way and living there brings a new lifestyle of leisure. They don't call it the Sunshine State for nothing! But before all the fun can begin, we have to get you here and that starts with guiding you through all the differences in buying a Florida home. Do your due diligence and, with the right realtor, you'll be living in your dream beach house in no time at all.