5 Benefits of an HOA: Luxe Amenities, Stable Property Values & More
Posted by Marcus Larrea on Wednesday, September 28, 2022 at 8:38 AM
By Marcus Larrea / September 28, 2022
Comment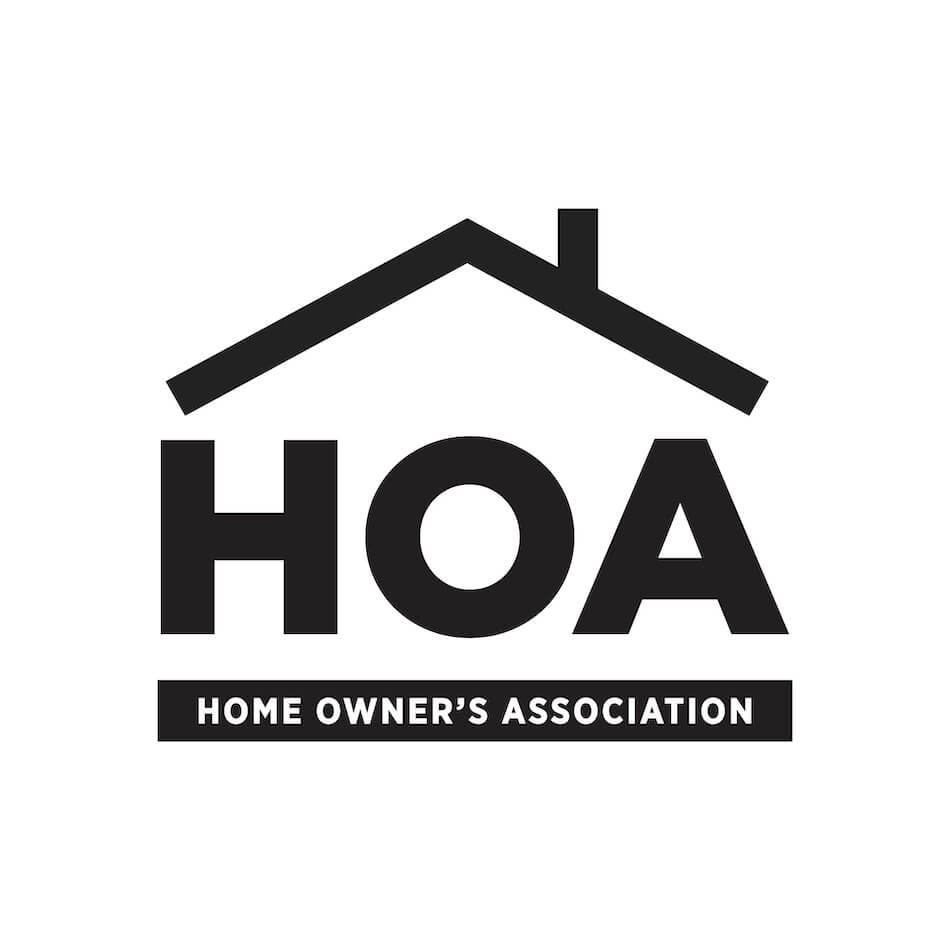 An HOA is a common abbreviation for a homeowners' association. HOAs are non-profit organizations that are committed to managing a specific residential development. Their primary goal is to keep the community in working order to ensure that property values are retained. If you're looking for the best neighborhood for your new home, you'll want to know about HOAs in the area.
The HOA has the power to enforce any legal governing documents for the association. These will generally include articles of incorporation, bylaws, rules, regulations, and covenants, conditions, and restrictions (CC&Rs). After learning about the ins and outs of living in an HOA community, home buyers can appreciate their benefits.
Having Access to Community Amenities
Every community may not have the same amenities for residents to use, but those they offer are developed and maintained by entities hired by the HOA. Depending on the type of neighborhood one moves into, there could be perks that include:
Clubhouses
Swimming Pools
Fitness Centers
Playgrounds
Trails & Parks
Sporting Courts
Such amenities in the neighborhood will save owners time and money compared to driving to other locations that require payment for public use. As a bonus, HOA amenities are only for the benefit of tenants and their guests, making them typically less crowded and better maintained.
Keeping Property Values Stable or Rising
One of the top benefits of having an HOA in place is that the association's primary aim is to maintain property values. As an owner, it only makes sense that you'd want to ensure retaining or increasing home values: you'll probably find out whether a pool adds value to your home before digging up your yard. Part of making the homes in the community maintain and potentially increase in value is the due diligence of the HOA members.
It is typically necessary to get the permission of the association or the representing property management company to make exterior structural or aesthetic changes. This allows the neighborhood to have a steady curb appeal, as the HOA will often have rules concerning parking, landscaping, refuse, and home decorations.
HOA Fees May Include Some Utilities
In many HOA-led communities, a few utilities are included, making it easier to manage monthly expenses. Some associations will cover utilities, such as:
Gas
Water
Trash
Sewer
Recycling
These costs are covered by the dues that each HOA has in place. When shopping homes for sale, for example, home buyers may notice a note about HOA fees in the listings. However, not all HOAs have fees, and the price of having the convenience of their services will vary depending on the community guidelines, location and services provided.
Landscaping Management
Unless owners are into serious gardening and enjoy handling the tasks associated with keeping up landscaping, an HOA can be a huge asset. The HOA organization will generally hire professional landscapers to handle such duties in common areas. However, those in single-family homes may be tasked with managing the landscaping of the particular property they own or lease. Conversely, the maintenance responsibilities of condo owners may differ based on their community's landscaping rules.
This will depend on what is included in the CC&Rs of the community, so read those documents and ask essential questions when home shopping to find the neighborhood that best suits your lifestyle.
The HOA Mediates Between Neighbors
A quality homeowners' association will strictly enforce any rules or regulations in the community. This includes the use of common areas and amenities, but it also includes any types of disputes between neighbors. They handle complaints about noise violations, parking issues, and other incidents that may violate HOA covenants. The benefit for owners is less time dealing with community members that don't follow the rules.
Is An HOA-Managed Community Right for You?
Living in a neighborhood managed by a homeowners' association has several benefits. This arrangement is often ideal for those who prefer consistency in the community, those who don't want to deal with exterior maintenance, and buyers who want amenities that they don't have to upkeep. Again, it's essential to understand what is in the bylaws and other association paperwork in order to follow the rules and generally be a good neighbor.