Cost of Living in Cape Coral: 7 Essentials For Your 2023 Budget
Posted by Marcus Larrea on Wednesday, December 28, 2022 at 9:45 AM
By Marcus Larrea / December 28, 2022
Comment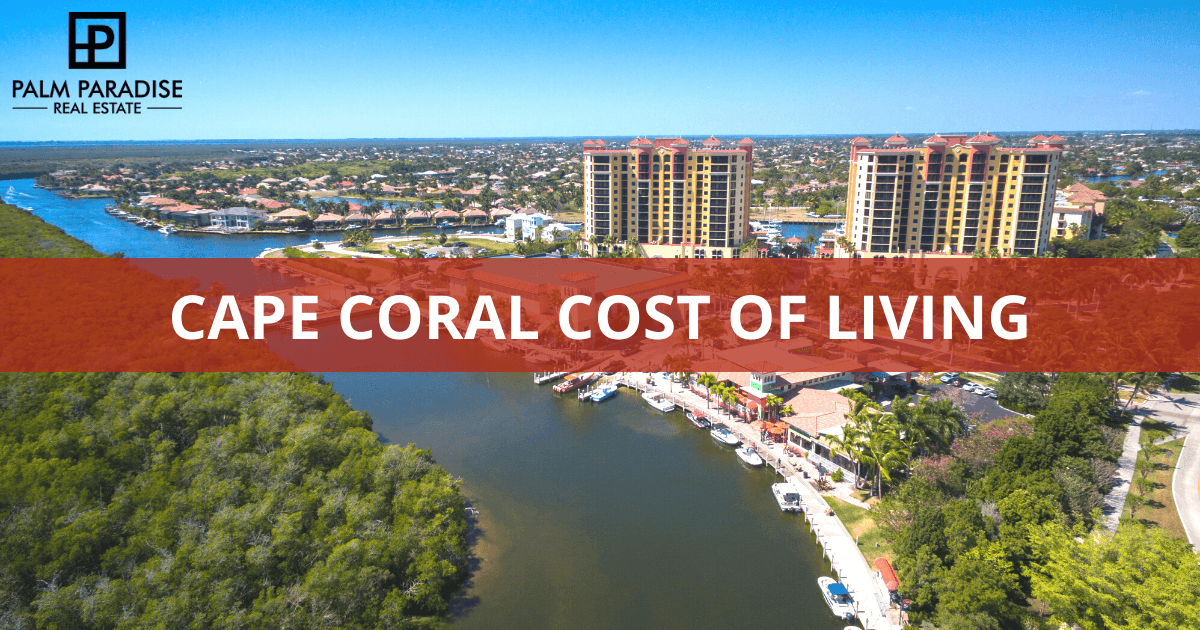 How Much Does it Cost to Live in Cape Coral?
Nestled on the gulf coast of southwestern Florida, people moving to Cape Coral are sure to find a sunny paradise to call home. Cape Coral was established in 1957 by brothers Leonard and Jack Rosen, who originally named the area Redfish Point. Today, the Cape Coral community is renowned for its stunning beaches, waterparks, nature preserves, and many canals. With just over 194,000 residents, Cape Coral is the largest city in the Cape Coral-Fort Myers Metropolitan area and the largest city between Tampa and Miami.
As with many cities in Florida, Cape Coral has become increasingly popular in recent years. This is due to many reasons, including its abundance of outdoor activities, its Gulf-front location, and the overall quality of life residents get to enjoy while living in Cape Coral. Over the last ten years, Cape Coral's population has increased by over 21%, with Lee County growing by over 46.87%.
Compared to other areas of Florida, Cape Coral's cost of living is well above average and is slightly above the national average. With this in mind, aspects of living in Cape Coral are either on par with or less than the national average, making for a fair tradeoff in many cases. Keep reading to become an expert on the cost of living in Cape Coral.
Housing Costs in Cape Coral
As many Florida residents know, coastal real estate is always in high demand. While Florida is a cheaper place to live than other parts of the country, Cape Coral's cost of living is higher than the state average. Compared to nearby Fort Myers real estate, housing costs are 11% more expensive. Yet, compared to the national average, Cape Coral's housing cost is affordable, coming in at only 0.2% above the national average. In return for slightly higher housing costs, Cape Coral residents are rewarded with a robust housing market with a variety of beautiful homes on or near the coast or the area's hundreds of canals.
Median Home Price
Like many coastal cities in Florida, Cape Coral's real estate prices reflect all of the top-notch amenities found in this beautiful, dynamic city. Fortunately, Cape Coral has various real estate options for every type of prospective buyer, from amenity-laden Cape Coral condos to coastal mansions. Prospective buyers also can buy lots where they can build their dream home.
The median sales price for a home in Cape Coral is around $350,000. While prices vary based on the neighborhood, home-style, and water frontage, real estate prices range from $130,000 and can go as high as $6 million for Cape Coral luxury homes. The price of vacant land for sale in Cape Coral starts at $5,000, although higher average prices should be expected.
Median Rent
While most Cape Coral residents own their property, this coastal city has many options for prospective renters. Renting is an excellent alternative for residents who are new to Cape Coral and want to explore the area before settling into a community.
Renters can find properties of many different sizes, ranging from charming studios to spacious four-bedroom homes. While renting in Cape Coral is pricier than in some areas of Florida, such as Jacksonville or Kissimmee, Cape Coral's rental prices are cheaper than in some other cities, such as Orlando or Miami. Rent prices in Cape Coral typically range from $1,000 to $4,500 per month, depending on the property's size and location.
Utilities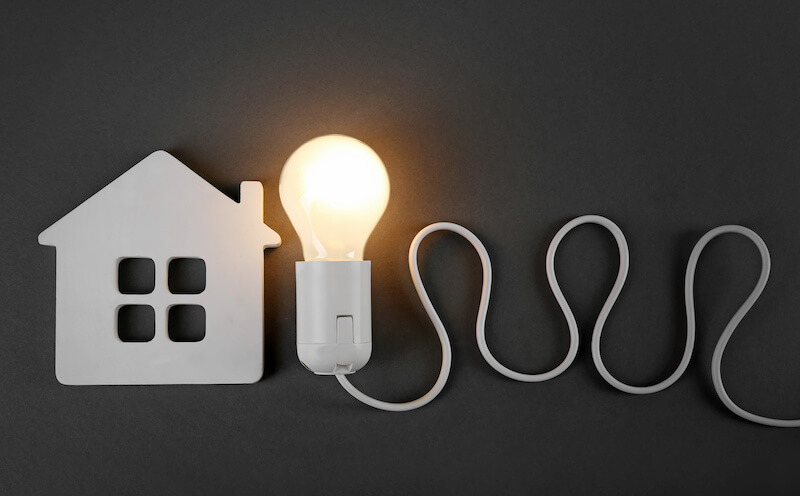 While there are many aspects of living in Cape Coral that make it pricier than other areas in the country, the price of utilities in this Lee County city is quite affordable. The median price for household utilities is 1.4% cheaper than the national average. The top three utility expenses residents budget for utility usage are electricity, TV/internet, and water/sewage.
For electricity, the primary service providers in Cape Coral are Lee County Electric Cooperative and Lee County Electric Co-Op Substation. On average, residents spend $148.00 per month on electric bills, even though this varies based on home size, the time of year, and the amount of electricity used. More electricity is consumed during the hot summer months due to air conditioning. Residents searching for alternatives to electricity can turn to solar power as an alternative power source. The area's primary solar energy provider is Sun Star Energy LLC.
For cable and internet, residents typically turn to three different service providers for television and four different internet providers. Xfinity is the area's most popular service provider for both TV and internet. Service prices range anywhere from $20 to over $100 per month. When calculating the prices of utilities in Cape Coral, some of the factors taken into consideration are home size and the amount of water used per month.
Food Costs in Cape Coral
Cape Coral residents have delicious options for food at a wide range of price points. From budget-friendly grocery stores to fine dining, residents can find nearly everything they need.
Some of the best restaurants in Cape Coral serve fresh-caught seafood, but there are plenty of other types of cuisine to choose from. Diners can dine in many of the area's dynamic neighborhoods and can even find fantastic food choices along the coast. Learn more about some of Cape Coral's food and restaurant options and their price points.
Groceries
Cape Coral has many grocery store options at nearly every price point. Residents can find affordable options, such as Walmart, Winn Dixie, or ALDI, and upscale chain grocery stores, such as Trader Joe's and Whole Foods. Cape Coral also has a variety of specialty food shops, including the Cape Coral Farmer's Market. And while there are affordable grocery options, Cape Coral residents spend 5% more on groceries than the national average.
Restaurants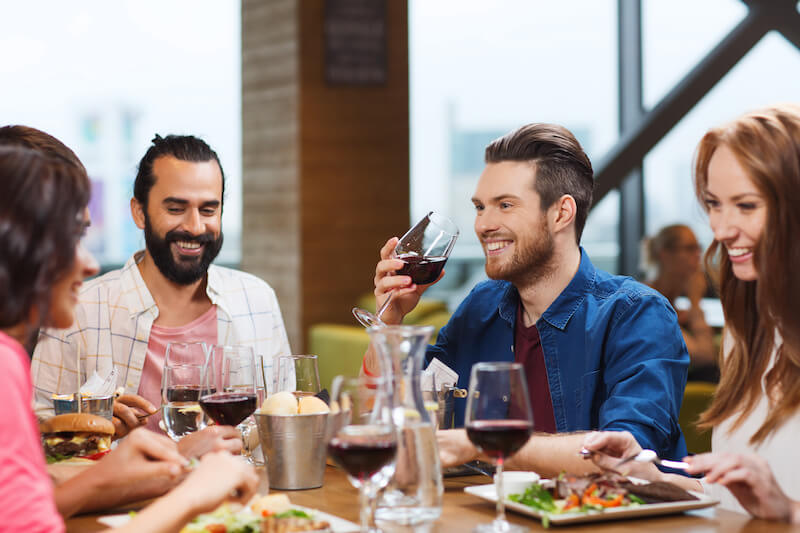 Along with its sandy beaches and sunny weather, one of the biggest draws of moving to Coral Cape is its vibrant foodie scene. From fresh seafood to fine dining, residents have many options for local restaurants. For diners looking for budget-friendly bites, there are many options, such as The Dek Bar, Annie's, Hart and Soul Cafe, and Paradise Pizza. Along with hearty meals, foodies can find various fine dining options in Cape Coral, including Koreana, Deep Lagoon Seafood, Oyster Bar, Roy's Restaurant, The Continental, and Courtyard Cafe & Wine Bar. Along with dining, residents will also find many ice cream shops and wineries.
Transportation Costs in Cape Coral
Another essential factor to consider before moving to a new area is transportation. Since Cape Coral is a growing metropolitan area, there are various transportation options for residents and visitors alike. Most residents who live in Cape Coral commute to and from work in their var. Some of the expenses associated with car ownership in the area include insurance, gas, and vehicle maintenance, which are essential to budget for. Gas prices in Cape Coral, on average, are around $3.24 per gallon. Car insurance, on average, is more expensive in Florida than the national average. In Cape Coral, insuring your car costs $2,026 on average, cheaper than the state average.
For public transportation, there are buses and trolleys. The trolley lines typically run in Downtown Cape Coral or along with the most popular tourist destinations, including the beaches. For regular transport to and from work, the area's main busline is LeeTran, which services Cape Coral and the surrounding area. On average, fares cost $1.50 per ride. Other transportation options include cycling and boating on the city's many canals.
Healthcare Costs in Cape Coral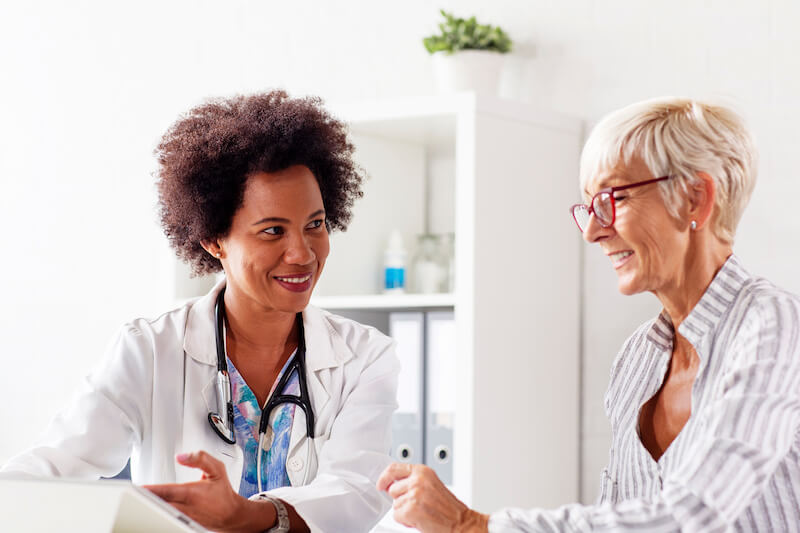 For residents living in Cape Coral, access to healthcare is a top priority, and it's an essential inclusion for any budget. Compared to other areas in the country, Cape Coral has higher than average healthcare costs, at around 17.3% higher than the national average. Fortunately, residents in Cape Coral have access to some of the best healthcare options in Florida.
Residents have access to healthcare fields in general/preventative medicine, dental, vision, and emergency healthcare. Cape Coral also provides veterinary care for local pet owners.
One of the leading health insurers in the area is Wirefly, an insurance provider that offers individual, family, and business health insurance options. Wirefly offers coverage plans for general healthcare, preventative care, dental and vision, mental health, lower premiums, and lower co-pays. Given the area's prevalence of older residents, some of the area's most popular insurance providers are Medicare and Medicaid. Insurance costs depend on many factors, including age, medical history, and lifestyle factors.
For residents and visitors who need urgent care, the most popular provider in Cape Coral Urgent Care. The price per visit at Cape Coral Urgent Care starts at $175.
Child Care Costs in Cape Coral
What are the childcare options like in Cape Coral, and how affordable is it compared to other areas in the country? Fortunately for households with children, there are many Florida childcare options for their children at comparatively lower prices.
There are many different child care options for Cape Coral parents, including daycare, preschools, and nannies. There are seven leading daycare providers in the city of Cape Coral. One of the area's most popular daycare providers is Alphabet Zoo II in Cape Coral. Other area daycare facilities include Abiding Love Lutheran Preschool and Childcare, Boobie Noonan's of Cape Coral, Providence Christian School, Four Freedoms Park, Family of Faith Preschool and Child Care, Grace Community School of Cape Coral, and Oasis Charter Elementary School. Many residents turn to nanny services for more personalized childcare services, such as care.com. The average cost for a nanny in Cape Coral is $13.82 per hour. On average, Cape Coral parents spend around $7,287 a year on childcare, 42.1% lower than the national average.
Entertainment Costs in Cape Coral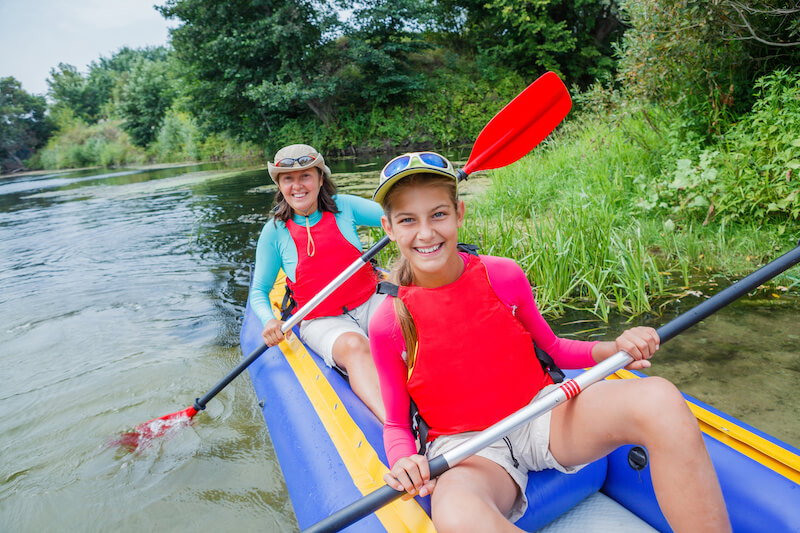 Along with its stunning stretches of beaches and vibrant downtown area, one of the main draws of living in Cape Coral is its bevy of recreational activities. Cape Coral is truly an outdoor enthusiast's haven for residents and visitors alike. What was once a stretch of sandy coast and swampy wetlands has become one of Florida's Premiere Beach Destinations. Located on the Gulf of Mexico, there are two Cape Coral beaches: Yacht Club Beach and Four Freedoms Park Beach. In addition, Cape Coral is just a short distance from other premier beach destinations, including Fort Myer, the Sanibel area, and the Naples community.
The city's canals are another unique claim to fame. With over 400 miles of canals, boaters and anglers are connected to the sea through an elaborate system of canals. Along with the canals, Cape Coral is known for its abundance of nature preserves. One of the area's most popular preserves is Four Mile Cove Ecological Preserve, where guests can hike or rent kayaks to explore the area's lush landscape. Some kayakers can even spot dolphins! Other popular green spaces in the area include the Tom Allen Memorial Garden and the Rotary Park Environmental Center.
The area is also well-known for its golf courses, hiking trails, boutiques, and waterparks. Residents and visitors will spend 1.4% less on entertainment in Cape Coral than the national average.
Salary in Cape Coral
Among other lifestyle factors, perhaps one of the most significant factors in determining where someone will live is their employment aspects. In some instances, residents work remotely for other companies beyond Lee County, whether their employer is based in Florida or other areas in the country.
That said, Cape Coral and the surrounding area have a very healthy job market. Cape Coral has an unemployment rate of just 4.6%, while the national average is 6.0%. Cape Coral also has projected future job growth at 41%, compared to the national average of 33.51%. While Cape Coral is considered a tourist destination, some of the most popular industries in Cape Coral include:
Professional, scientific and technical services
Healthcare
Construction
Education
Social assistance
Accommodation and food services
Finance and insurance
Retail
The household income for Cape Coral residents is around $24,001 annually. This is due to many factors, including a higher concentration of retired households than average and lower-paying jobs. For many professionals, however, this figure is higher. In many fields, the average annual salary is $46,343 per year, or approximately $20 per hour, working 40 hours per week. While salaries in Cape Coral are lower than the national average, Florida residents do not pay income tax, which can have a significant impact on the overall cost of living.
Budget For The Good Life in Cape Coral
From the warm, sandy beaches to the area's many amenities, it's easy to understand why Cape Coral is appealing to so many people. What was once a beach town is now growing into one of the area's most significant cities in southern Florida. For prospective residents who are considering calling Cape Coral home, it's essential to explore the area's many neighborhoods and get to know the area before relocating to this beautiful coastal city.