What to Know About FEMA's 50% Rule: Can You Repair or Do You Have to Rebuild?
Posted by Marcus Larrea on Tuesday, November 29, 2022 at 12:09:07 PM
By Marcus Larrea / November 29, 2022
Comment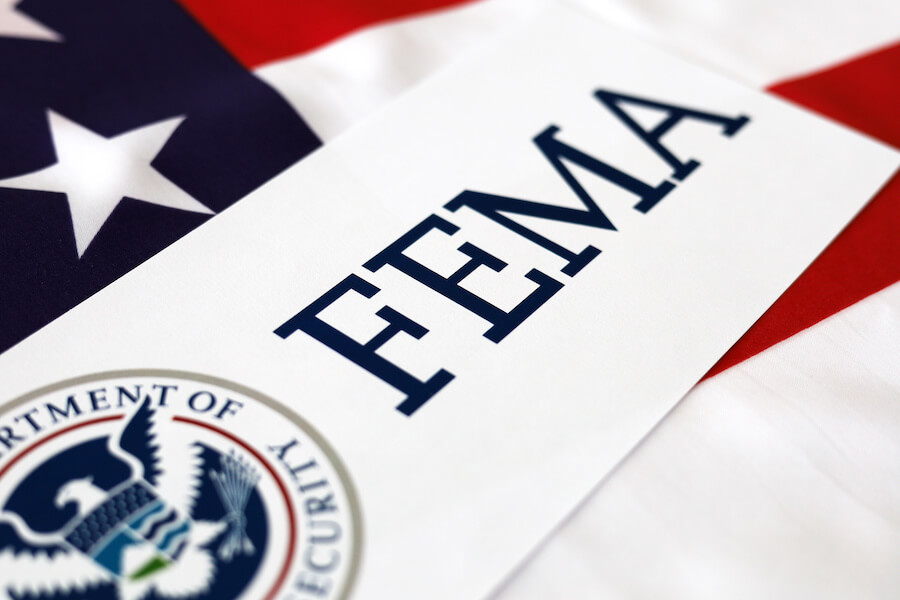 Hurricanes are a part of life for property owners in states near the Atlantic coast or the Gulf of Mexico. The Federal Emergency Management Agency (FEMA) is a government organization that provides funding and other types of support to U.S. residents coping with the aftermath of natural disasters.
FEMA manages the National Flood Insurance Program (NFIP), which provides insurance coverage for flood victims. The NFIP sets building standards related to floods, commonly called the "50% rule." Recent damage from Hurricane Ian may trigger the rule for thousands of people. With this information, homeowners will know what is involved with the rule and whether it may apply to them.
For informational purposes only. Always consult your local community rules before making any decisions.
What Is FEMA's 50% Rule?
The FEMA 50% Rule applies to homes in areas that are designated for coverage by the National Flood Insurance Program. These areas have a history of flooding due to hurricanes and other natural events. The 50% rule determines whether homeowners can get permits to renovate a home after flood damage or whether they must rebuild it to current building codes instead. Generally, the rule applies once the damage or improvement cost exceeds 50% of the structure's market value. Not all homes in flood-prone areas are subject to the rule, and some renovations are exempt. Local governments are responsible for interpreting the rule and enforcing it.
The premise behind the rule is that homes in areas frequently damaged by floods need improvements that will help them weather future storms with less damage. Homes with a high amount of damage resulting from flooding require extensive repairs to be habitable. Since the NFIP provides coverage for these repairs for property owners carrying policies, the program sets requirements for repairs. The 50% rule is designed to bring more homes in flood-prone areas to code by determining when a renovation is allowed instead of rebuilding; the end goal is to minimize the number of homes that are highly susceptible to flooding and hurricane damage.
When Does the 50% Rule Apply?
Although any home in flood-prone areas could be eligible for coverage through the NFIP, not all of them are subject to the 50% rule. The NFIP maintains maps that divide these regions into zones. FEMA can hold homes in zones designated as a Special Flood Hazard Area to the 50% rule. A Special Flood Hazard Area (SFHA) meets the following criteria:
Annual chance of flooding at 1% or greater
Base flood elevation at 1% of 100-year flood levels
Base flood elevation is the lowest level that experts estimate a flood would rise in a specific zone. Ideally, homes in these zones will be built higher than the base flood elevation to minimize damage. In reality, many homes are not.
The rule is designed to apply to homes that do not meet the current building code requiring homes to sit higher than the base flood elevation. Homes built to code or retrofitted to accommodate the new building standards are not subject to the rule. Historic homes may also be exempt from the rule but must meet specific requirements to qualify as historic homes. Although homes that fall outside an SFHA can sustain flooding from a hurricane, they also do not need to meet the terms of the 50% rule.
What Is and Isn't Included in the 50%?
For homes subject to the 50% rule, certain costs are included or excluded from the estimation. When getting an estimate, homeowners must include most aspects of the renovation process, such as:
Demolition
Removal of construction debris
Materials and labor
Contractor overhead
Sales tax
Structural repairs and retrofits
Interior finishes
Homeowners cannot exempt costs required to return the home to its previous condition, even if they do not plan to schedule or pay for those improvements. All of these costs must be included in the estimate. When determining fair market value, homeowners may be able to use one of several methods, such as obtaining an independent appraisal of the structure or getting an adjusted assessed value from a tax appraiser.
Some costs are exempt from the estimation. When homeowners are determining whether the cost to repair meets the 50% threshold, they can eliminate a few costs from the equation, such as:
Permits
Plans
Surveys
Removal of storm debris
Outdoor improvements, like swimming pools, detached structures, or landscaping
Beyond the requirements for immediate repair needs, homeowners may also need to factor in recent improvements to the structure.
Flood Insurance: Increased Cost of Compliance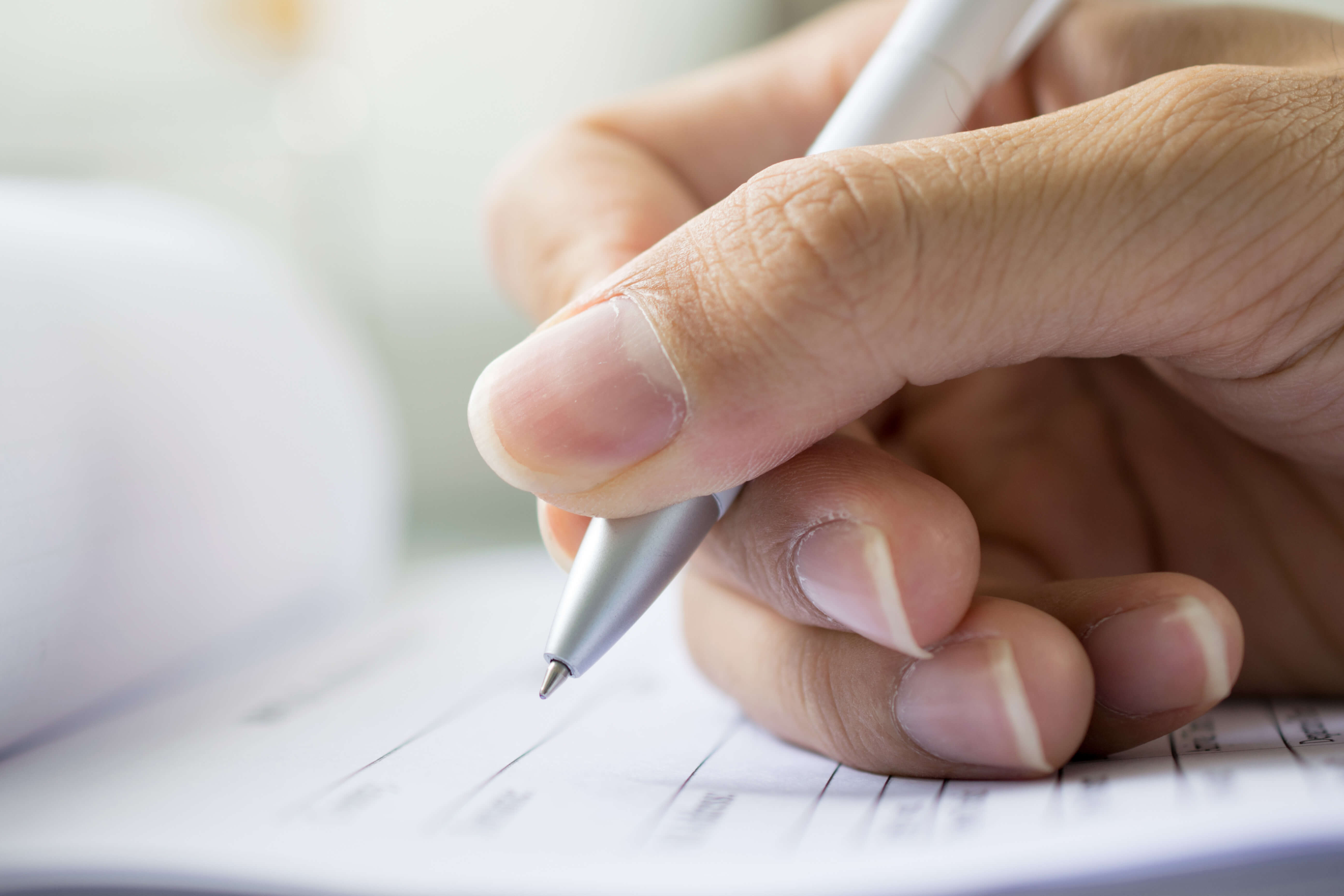 The National Flood Insurance Program provides coverage for damage to homes and businesses related to hurricanes and other natural flooding causes. Typical homeowner's insurance does not cover flooding from these sources, so people who live in these areas may need to purchase coverage through the NFIP to shoulder the costs of repairing or rebuilding. The maximum coverage that policyholders can get is $250,000 for households with one to four people and up to $100,000 for the structure's contents. Businesses can get up to $500,000 for the structure and $500,000 for the contents.
Homeowners who carry an NFIP policy and live in an SFHA may be eligible for additional coverage of up to $30,000 to bring their homes into compliance with current building codes. The Increased Cost of Compliance clause applies to four types of projects, including:
Improvements to make a home more floodproof
Relocating the structure on the property
Raising the structure above the base flood level
Rebuilding a structure with substantial damage from flooding
To be eligible for this extension, homeowners must own a home with damage that meets the 50% threshold or live in a community with provisions to provide coverage due to repeated damage.
What Are the NFIP's Compliance Requirements?
Once a home has met the requirements to be subject to the 50% rule, homeowners should confirm that rebuilding and renovation efforts meet the NFIP requirements. These might include:
Building a structure above the base flood elevation, plus a freeboard of 1–3 feet, depending on local ordinances
Raising a structure above the base flood elevation
Converting below-grade walkouts and walkways to floodproofing codes
Ensuring ground-level structures meet the requirements of flood-resistant construction, limited use, with flood openings
Foundation bracing
It is worth noting that the compliance requirements apply specifically to building codes set by the NFIP. The rule does not apply to other building codes for new construction.
Communities are responsible for determining some of the details of NFIP compliance. For example, some municipalities might require homes to be built three feet or more above the base flood elevation, depending on the type of home. Others may allow buildings that are one foot above it. Homeowners should research the requirements governing their properties in particular.
Hurricane Ian and the 50% Rule
By the time Hurricane Ian struck land in southwest Florida in late September 2022, it was a Category 4 hurricane just shy of a Category 5. Insurers estimate that the damage related to the storm and subsequent flooding is about $60 billion.
For many owners of homes in Lee County, which was hit the hardest by Hurricane Ian, rebuilding from the damage will trigger the 50% rule. Homeowners with insufficient coverage may find that the cost to return the home to its pre-flood condition meets the 50% threshold, so they have to meet the additional requirements for NFIP compliance. Communities may adjust some of their ordinances to provide additional leeway to property owners, but those changes must still comply with federal guidelines.
50% Rule by Community
Since communities set some of their building codes, they have different methods of determining which types of damage and which homes meet the 50% threshold. For example, communities can choose to count the cost of recent improvements before the damage in the 50% estimation. The number of years homeowners must count in the estimate depends on the community:
| Community | How Home Value is Calculated | Are Previous Improvements Part of the Estimate? |
| --- | --- | --- |
| Fort Myers Beach | Permits the use of assessed value or an independent appraisal | Uses only active building permits |
| Lee County | Determines market value based on the current assessed value for taxation | Considers improvements made in the past year |
| Naples | Allows homeowners to use the current assessed value or schedule an independent appraisal by an appraiser who is licensed in Florida | Counts building permits within the past 12 months |
| Collier County | Uses the most recent assessed value of the property to determine current market value, although property owners can challenge it | Counts only open or anticipated building permits |
| Charlotte County | Relies on the current assessed value of the home's pre-flood market value | No longer uses closed building permits from the past year in most parts of the county |
Alternative Methods for Funding Home Repairs
In any natural disaster, homeowners may find themselves in a situation where the repair cost exceeds the insurance policy coverage. The 50% rule can significantly increase the cost of repairs, with building requirements that property owners must meet to secure permits. Anyone living in an area prone to flooding should confirm that they understand the extent of the coverage on their policies. There are ways that homeowners can help to fund the cost of necessary improvements. These include:
Applying for FEMA assistance
Applying for additional coverage through the Increased Cost of Compliance
Help from Florida's Division of Consumer Services understanding the limits of insurance coverage and how to avoid scams
FEMA assistance can provide monetary and other support to people who meet the qualifications and need support. The funding can help homeowners return their homes to a livable state or to pay for housing while they wait on necessary improvements or rebuilding.
Preparing for Flood Damage
In certain parts of the country, flood damage can frequently occur. Although people cannot determine how much damage they face from any hurricane season, assessing the risk and thoroughly preparing for hurricane season is vital. The recent damage from Hurricane Ian surprised many homeowners who were unaware of the FEMA 50% Rule. The rule applies to certain homes with significant flood damage, requiring them to rebuild or renovate to meet existing building codes. Understanding the factors related to the rule can help homeowners to minimize the stress involved with flooding.
For informational purposes only. Always consult your local community rules before making any decisions.