Fort Myers Cost of Living: 7 Essentials for Your 2023 Budget
Posted by Marcus Larrea on Wednesday, February 2, 2022 at 6:30 AM
By Marcus Larrea / February 2, 2022
Comment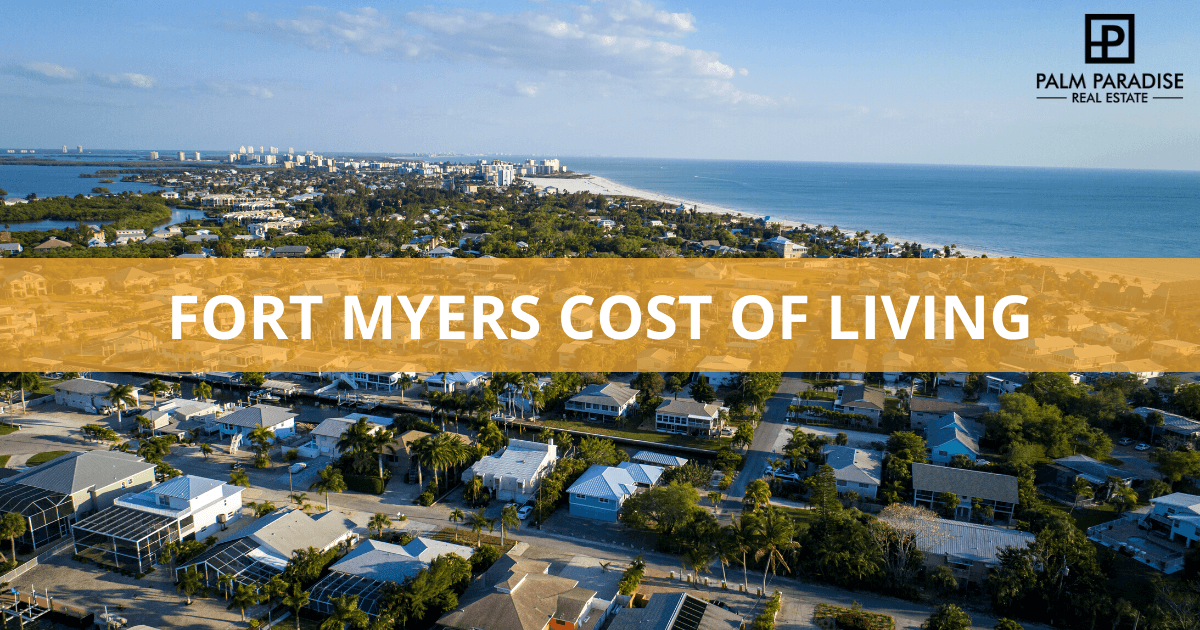 How Much Does it Cost to Live in Fort Myers?
Found in Lee County, Florida, the city of Fort Myers is the commercial center of the surrounding area. In addition to its fast-moving economy, Fort Myers is known for its shopping, fishing, and beaches. The city has over 26 public access beaches, many of them on the outlying Estero Island.
Fort Myers also offers a lot of restaurants for locals and tourists to enjoy, as well as many shopping and entertainment opportunities. Additionally, MLB's Boston Red Sox and Minnesota Twins hold their annual spring training in the area, allowing residents to watch baseball games during spring training.
The cost of living in Fort Myers sits at a rating of 96, which is lower than the U.S. national average of 100. Compared to the cost of living in other major cities, Washington, D.C. is around 56% higher, New York City about 80% higher, and San Francisco about 86% higher.
Considered one of the five most affordable places to live in Florida, Fort Myers' small-town feel endears it to its residents. With its many affordable housing options and low cost of living, Fort Myers has quickly become one of the most desired places to live in the Sunshine State. Read on to discover what to expect for the cost of living in Fort Myers, Florida.
Housing Costs in Fort Myers
Compared to other cities in the U.S., housing costs in Fort Myers are much more affordable. This includes New York City, where housing prices are 520% higher. In San Francisco, housing prices are even higher at 596% more, while in Washington D.C., home prices are about 241% higher.
Compared to other cities in Florida, Fort Myers continues to hold the edge when it comes to lower home prices. Compared to the city of Naples, Fort Myers' home prices are about 50% lower. The same goes for Miami, where it costs about 52% more to buy a home.
Median Home Price
Within the city of Fort Myers, home prices vary according to where a particular home is located. In North Fort Myers, homes start at approximately $33,000 but can reach $12 million or more in price. Toward the middle of the city, homebuyers can find house prices ranging from roughly $25,000 to $7.5 million and more.
In the southern part of Fort Myers, homes sell for anywhere from about $55,000 to $12 million and more. Square footage in Fort Myers homes also varies around the city, with some smaller homes having as little as 600 square feet and luxury homes available with 14,000 square feet and more.
Median Rent
House and apartment rental prices are in the same range across Fort Myers. Home and townhome rentals in the city range from about $700 for a one-bedroom townhouse to approximately $9,500 a month for a large four-bedroom home.
Meanwhile, apartments and condos cost roughly $1,000 and $5,000 a month for a two-bedroom apartment. Square footage for rental homes and apartments is around 500 square feet to almost 3,100 square feet.
Utilities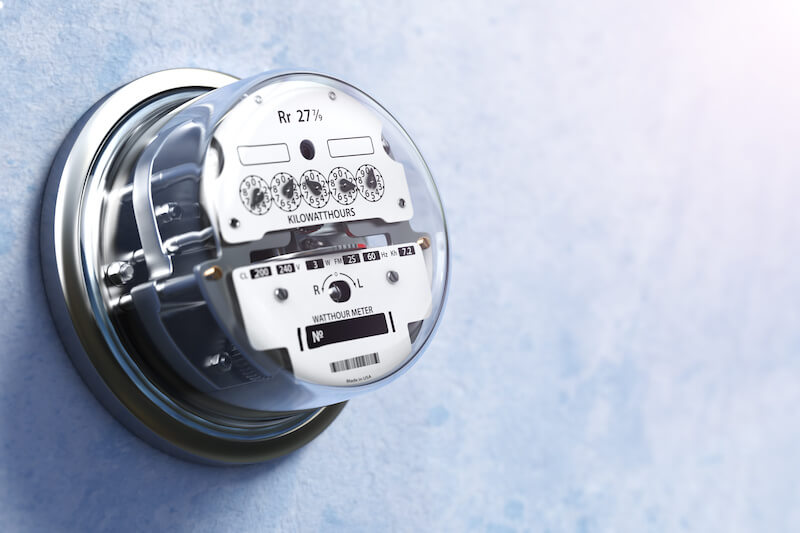 The utility bill is another factor that plays an essential part in the cost of living within the Fort Myers area. Overall, utility prices in Fort Myers are slightly lower than those found within Florida as a whole and match up against the U.S. national average.
For many, the average cost for the electricity bill in Fort Myers is around $130. Meanwhile, the average water bill in Fort Myers is relatively low at about $6 a month, plus associated fees.
Internet service in the city is around $30, which is somewhat lower than in other states. Additionally, Fort Myers residents can expect to pay approximately $40 a month on their cable bill. Residents who use natural gas in their homes pay around $100 a month. The total average for all utilities together is approximately $300 per month.
Another standard utility cost in Fort Myers includes cell phone bills, which average $160 a month depending on the package, carrier, and number of lines. Car insurance is another cost that Florida residents have to keep in mind. Car insurance averages around $1,200 per year for full coverage for many in Florida.
Food Costs in Fort Myers
The cost of food in Fort Myers is another factor that residents should consider. To this end, residents have numerous markets and grocery stores to shop at, including Walmart, Publix, ALDI, Whole Foods Market, and other national and local chains.
Eating at local restaurants is another expense that Fort Myers residents need to consider. Fortunately, residents and visitors have a wide selection of eateries to choose from in a large variety of cuisines, such as seafood, American, Mexican, Italian, and other food types.
Groceries
Grocery prices in Fort Myers are slightly higher than those in the rest of the state and the U.S. On average, a single adult in the city spends about $3,400 on food each year.
Everyday grocery items and their average costs in Fort Myers are below:
Loaf of bread: $3.51
Gallon of milk: $2.04
Carton of eggs: $1.91
Bunch of bananas: $3.54
In addition to Walmart and Target, grocery stores that offer some of the lowest prices in Fort Myers include Save A Lot, Bravo Supermarkets, and Family Discount Food Store.
Restaurants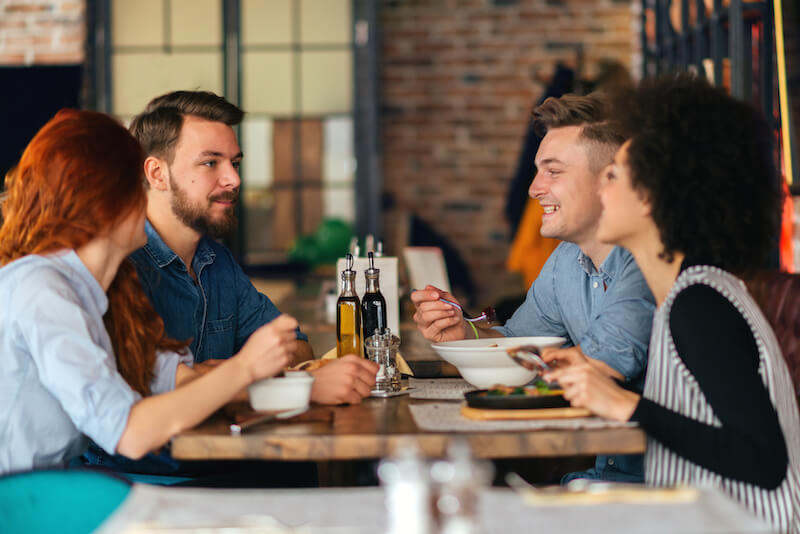 The Fort Myers area has a lot to offer anyone looking for a meal away from home when it comes to restaurants. When visiting a fast-food place, diners should expect to pay between $4 and $7 for their meal. Casual dining prices are a little more expensive but shouldn't cost more than around $15 to $30 per person, on average, though prices can go higher depending on the dish ordered. For fine dining, Fort Myers residents can expect to pay upwards of $75 to $100 or more for a meal, and in some cases, a lot more.
Fort Myers Transportation Costs
With so many fun things to do in Fort Myers, a public transportation system is necessary. The city offers LeeTran, a local tram service offering a variety of bus routes for visitors and locals to get around the city quickly.
The transportation service's 22 bus and trolley routes give riders access to Fort Myers, Cape Coral, Bonita Springs, nearby beaches, and other popular destinations. Riding on one of the buses or trolleys is relatively inexpensive. The LeeTran rates are:
Basic fare: $0.50 per ride
All-day pass: $1.50
Three-day pass: $3.00
The service also travels to the nearby Southwest Florida International Airport and connects with the Collier Area Transit (CAT) bus service in Collier County to the south.
The cost for a gallon of gas in Fort Myers is between $3 and $3.30 a gallon, depending on where residents buy it. Traveling by taxi is another option. The current taxi rates in Fort Myers include:
Initial charge and first 1/5 mile: $3.05
First mile: $4.65
Each mile after that: $2.00
Each 1/5 mile after that: $0.40
Rate for waiting per hour: $24.00 (0.40/min)
There are programs available for those who want to carpool or rideshare in Fort Myers instead.
Fort Myers Healthcare Costs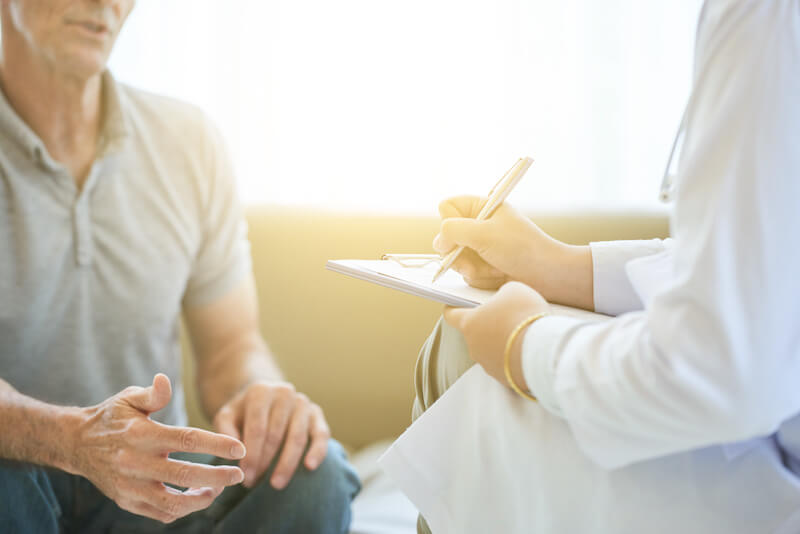 Healthcare is another expense that Fort Myers residents need to account for, including for themselves and their pets. Healthcare costs in Fort Myers tend to be more than in other areas of the U.S. and the state of Florida. On average, locals can expect to pay about $5,200 a year for healthcare.
Considering the cost of a doctor's visit is important when deciding where to live. A typical visit to a doctor in Fort Myers will cost a patient about $100. Prices can vary depending on the procedure and whether the patient has health insurance. Still, residents should expect to at least pay a co-pay, any deductible, and whatever their insurance doesn't cover.
The cost of visiting the dentist depends mainly on the procedure performed and the available insurance coverage. On average, dental patients in Fort Myers can expect to pay $100 per visit. More expensive procedures will cost more, as most dental insurance plans don't pay for everything.
For residents with pets, making sure they are healthy is important. When taking their furry companions to the vet, residents pay an average of $50 per visit, though this can be offset somewhat with pet insurance.
Child Care Costs in Fort Myers
Daycare is necessary among working residents with children who live in Fort Myers. When seeking out childcare, residents have a few options to choose from, including in-home, after-school, and facility-based care.
Daycare facilities cost about $175 per week for one child. Multiply that by more than one child, and the expenses can add up. When looking for daycare, residents can choose between using a daycare within someone's home or a facility specially designed for the task.
After-school care is another option open to school-age children. Depending on the school, after-school care programs can range from less than $10 for watching students before school starts and after the school day ends, to $100, or more, per week.
On the other hand, a nanny will come to a resident's home and take care of their children. When hiring a nanny, expect to pay $600 a week on average. Hourly, nannies charge between $10 and $20 an hour in Fort Myers, with rates depending on whether the nanny has any special training and their overall responsibilities.
Fort Myers Entertainment Costs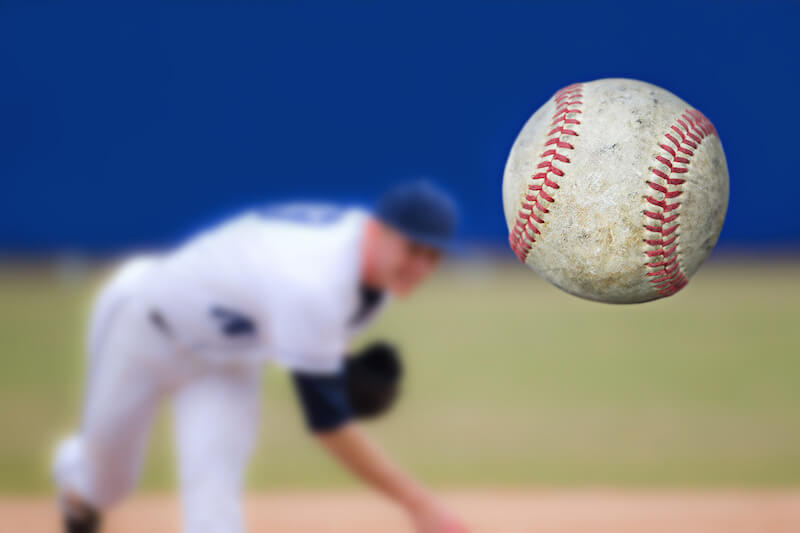 Fort Myers has various entertainment options that residents can enjoy outside of just going to the beach. Fort Myers homeowners can enjoy sports, events, and local nightlife locations depending on the season. Adding to the overall cost of entertainment in the area is the local sales tax of 6.5%.
When it comes to sporting events, spring training games between the Boston Red Sox and Minnesota Twins are available between February and March. Standard tickets for the games start at $7 and can go up to $200 for premium seats, with ticket prices usually averaging around $75.
Fort Myers also has a big nightlife scene with fun locations such as the Romance Night Club, City Tavern, and the Indigo Room. Admission to some clubs is free, while others require a small cover charge before entry on certain nights of the week.
The area also plays host to a variety of events, including Bacon Jam, a food event that costs $10 to enter; the Fort Myers Film Festival, which costs anywhere from $10 for a single film to $20 for the whole day; and the annual Mardi Gras Festival in Centennial Park, which charges $10 for entry.
Salaries in Fort Myers
Like the rest of Florida, there is no state income tax rate in Fort Myers. This means even more money for workers since they keep even more of their income.
The average income for employees in Fort Myers is around $26,400, which is about $4,700 less than the average income for the U.S. When it comes to revenue per household in Fort Myers, the median household income is $41,600, about $16,000 less than the U.S. average.
The minimum wage in Fort Myers is currently $8.56. The unemployment rate in Fort Myers and Lee County is at 5.3%, lower than the U.S. unemployment rate of 6%.
The highest-paying jobs in Fort Myers are in the medical field, with pain management, internal medicine, and physicians at the top of the list. When it comes to the best companies to work for, NeoGenomics, LYNX Services, and Alico are considered some of the area's best.
The most popular jobs in Fort Myers are in retail sales, which make up about 4.3% of workers. Next are waitresses at 2.8%, cashiers at 2.7%, and customer service representatives at 2.6%.
Fort Myers Has Opportunities for Homebuyers Moving to the Area
Known as the City of Palms, Fort Myers sits at the mouth of the Caloosahatchee River, a mecca for business on Florida's West Coast. The city is just two hours south of Tampa, and a little over two and a half hours to the west of Miami, giving residents easy access to amenities within those cities.
With affordable home prices and access to ample employment opportunities, Fort Myers attracts people moving to the area who enjoy the sunny Florida weather and the nearby beaches. Additionally, residents can experience the city's beautiful surroundings, including Captiva Island and Sanibel Island just offshore.