The Importance of Having a Professional Home Inspection Before You Buy
Posted by Marcus Larrea on Monday, May 3, 2021 at 8:55 AM
By Marcus Larrea / May 3, 2021
Comment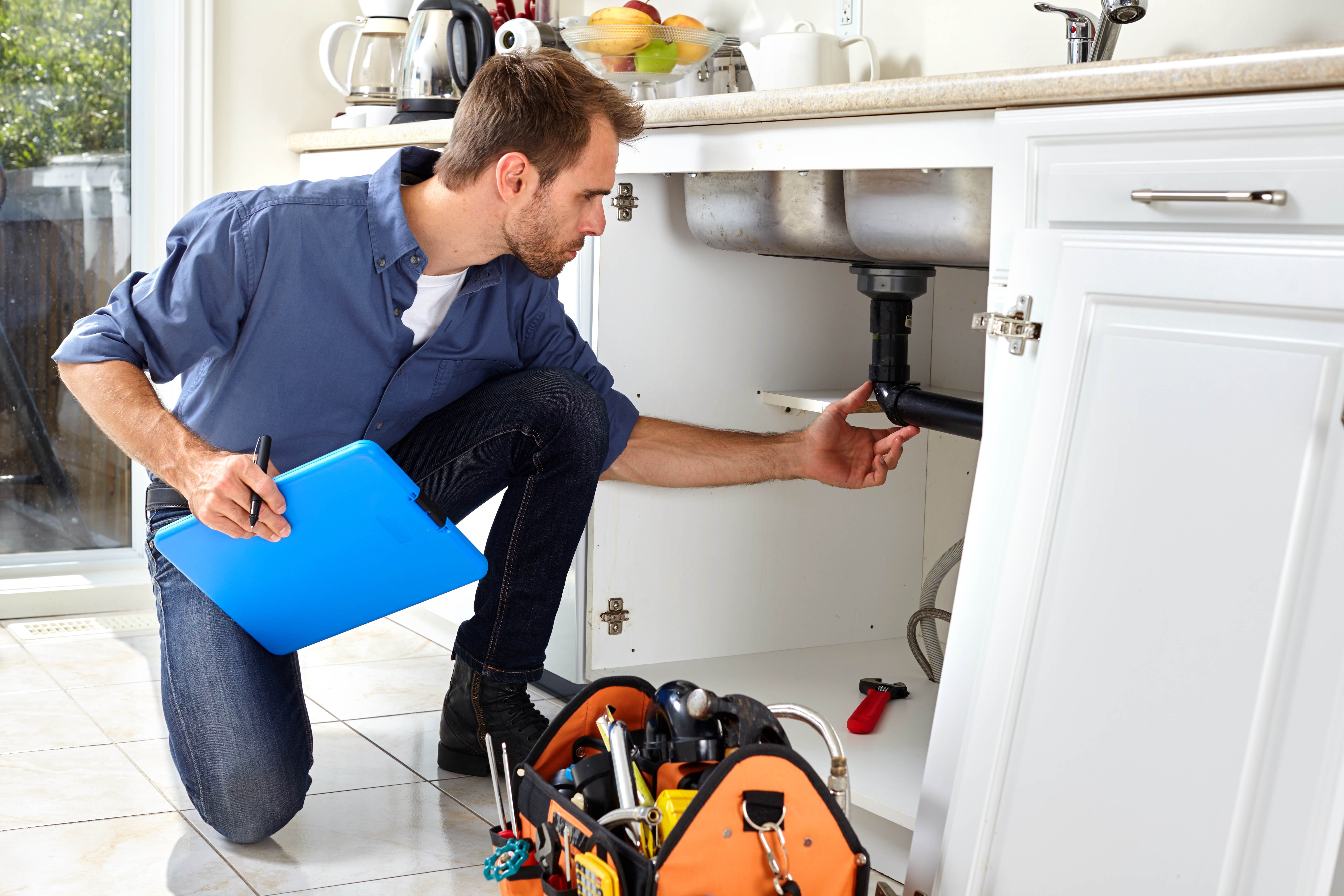 Buying a home is one of the biggest purchases most people make in their lives. So, investing in one with pre-existing conditions is not optimal. Everything may look fine on the surface, but underlying issues can be problematic.
Don't go at it alone! Let an experienced home inspector delve into discovering what might be hidden from plain sight before signing a contract. The perks to home inspections might even allow buyers to negotiate a lower price or leave room for concessions in the process.
What a Home Inspection Involves
A home inspection typically costs between $300 and $500 but is typically absorbed into the sale's final tally. However, this is a small cost compared to what one might face if buying blindly. According to the American Society of Home Inspectors (ASHI), a home inspection includes looking at a dwelling's:
Heating and Cooling System
Electrical Wiring
Integrity of Doors and Windows
Roofing
Foundation
Appliances
Walls, Basements & Garages
After the inspection, buyers and sellers are offered a report that indicates any problems found along with any potential structural issues that might need negotiating during the contract phase. Buyers should also make note of location-specific inspection concerns, such as flood risk for Florida homes.
Working with Potential Contingencies
A home inspection offers buyers an opportunity to know what they are getting into beforehand and a chance to work with the seller on pricing if issues are found. Defects that are costly or on the brink of failure can be included as contingencies in the final contract. Owners can opt to make repairs before selling or offer the potential buyers a lower price, so they can get issues fixed on their own after purchase.
How to Deal with Inspection Report Conflicts
Should issues arise during a home inspection and the seller or buyer disagrees with the assessment, there are efforts to pursue. The experts at ASHI advise discussing any conflicts with the inspector directly. They can often explain why they have come to certain conclusions in their report. They are often willing to work with buyers and sellers, which is the first approach.
The good news is that most states in the US have strict guidelines that regulate the process of home inspections. There might be a simple misunderstanding with an inspector, but it might be best to contact a local governing body to help remediate such situations if these situations arise.
What Is Not Included in Home Inspections
It is important to note that inspections might not detect every issue with a home. Even the keenest of home inspectors can't see everything. Some issues they might not look for are mold, lead, asbestos, pests, and radon gas. Furthermore, most inspectors are not qualified to evaluate pools or septic systems, so this might require a specialist to be called in. That being said, be prepared to employ additional inspectors if the home has features outside of the norm like spas, sprinkler systems, pools, or a dedicated well system.
Considering a Home Purchase & Want to Know More About Home Inspections?
Unless the concept of buying a home that might need major repairs is on the to-do list, be sure to employ the services that home inspection professionals have to offer. While brand new homes are inspected during construction, an older home might have hidden flaws. If you employ a professional real estate agent to assist you, an inspection will likely be a part of the process to ensure the success of your home purchase.