Is It Best to Buy a New Construction Home?
Posted by Marcus Larrea on Friday, December 18, 2020 at 7:46 AM
By Marcus Larrea / December 18, 2020
Comment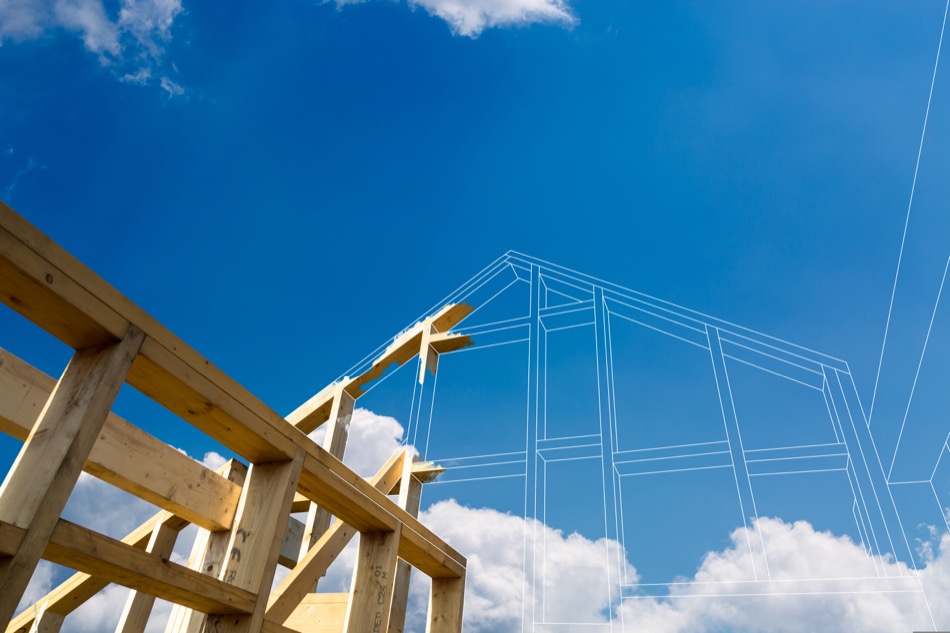 First-time home buyers have a variety of property types available to them, including new construction homes. Buyers can choose from new single-family homes or condominiums, among other options.While many have a modern look and are move-in ready, there are some considerations when it comes time to look for a new construction home. Because new construction does not come without possible issues, buyers should understand a few factors before purchasing a new construction property.
For informational purposes only. Always consult with a licensed real estate professional before proceeding with any real estate transaction.
New Construction Interest
New construction homes appeal to many buyers for a number of reasons. To start, being the first to live in a home is often a huge factor for buyers. New construction often requires little in the way of upgrades and renovations, and new homes often come with warranties, should an issue arise. Many have desirable open floor plans and lux touches that offer aesthetic interest.
As buyer tastes change over time, today's buyers appreciate the new layout and attention to energy efficiency now present in more modern construction. Owners are willing to trade more rooms for larger spaces. An open kitchen arrangement makes it easier for people to engage with others while cooking or working. Additionally, higher building standards and energy-efficient products have made new construction more cost-effective to own in the long-term. That being said, it can be hard to estimate the monthly and annual costs of owning and caring for a new home, as there is no previous knowledge that an owner can provide.
There are people interested in buying a home that is still undergoing construction. This provides buyers an opportunity to look at different model homes and see what comes as standard with a home and what options may cost more.Looking at reviews of similar projects by builders can help a new buyer make a better determination on what builders and communities may be the best match for their needs.
Older Homes
There are those who look specifically for older homes. Such homes have features not found in more modern layouts, with details like crown molding, wraparound porches, and woodwork that is not used in today's standard construction.
Unique architecture and having more rooms can appeal to those who are working or learning remotely. In many instances, buying an existing home will be less expensive than purchasing a new home. An older home of good quality and located in a desirable neighborhood can do just as well as a new construction property in maintaining its value and attracting multiple bidders when it comes time to sell.
It can also be an advantage for buyers to purchase a home with established landscaping and a lawn, because it can be easier to maintain existing landscaping rather than wait for new trees and shrubbery to grow. Such types of property can complement well-designed existing homes and boost curb appeal.
New Construction: Determining Value
A new home may or may not maintain its value. Buying when homes are overpriced and selling a few years after may not allow for the homeowner to recoup their initial purchase price. It is often important for buyers to be able to purchase in a buyer's market, rather than having to compete with other sellers, as this can drive up the price on any home. The quality of workmanship performed will also determine value.
For informational purposes only. Always consult with a licensed real estate professional before proceeding with any real estate transaction.