Naples, FL Cost of Living & Expenses Guide [2023]
Posted by Marcus Larrea on Monday, December 26, 2022 at 7:26 AM
By Marcus Larrea / December 26, 2022
Comment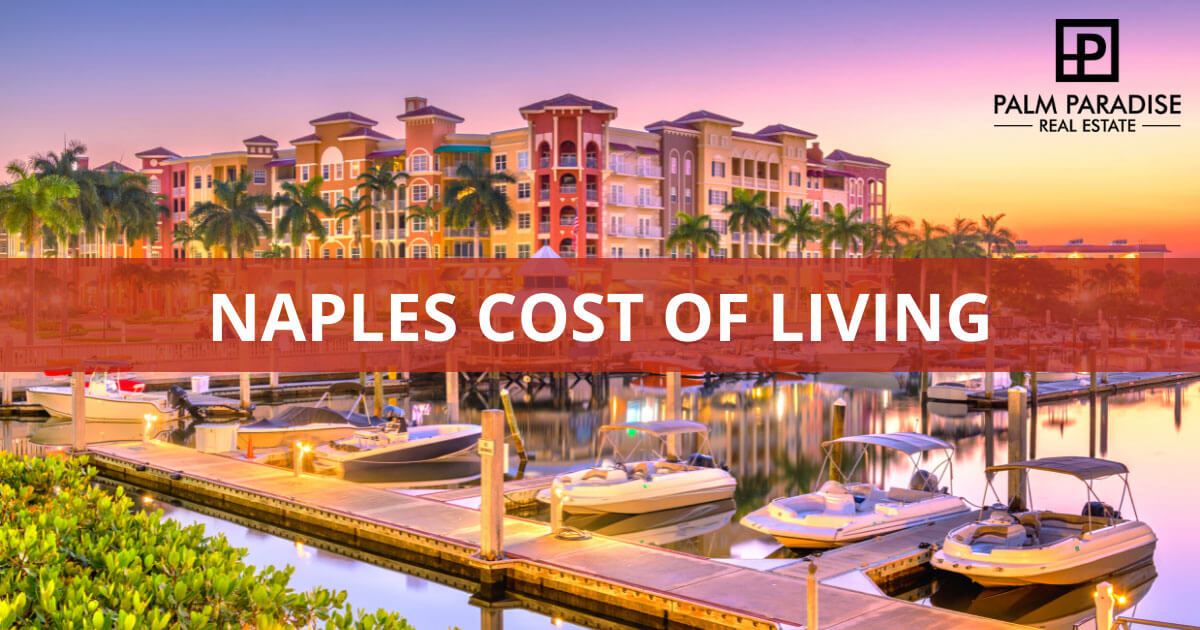 Naples, Florida, is a popular beach town of about 21,000 people in Collier County. The community is on Florida's western shore, on the edge of the Everglades, and is part of the Naples-Marco Island Metropolitan area of about 325,000 people.
Located on the Gulf, the city of Naples has white sandy beaches and palm trees lining the streets. The overall cost of living index is 111.9, compared with 100 for the average city in the United States. Florida, overall, has an index of about 103, meaning that Naples also is higher-end when compared with the rest of Florida. The city ranks the 10th highest in the United States for per capita income.
The cost of living in Naples is rising, especially for housing, food, and transportation. Residents get a break on state taxes; Florida has no state income tax and no tax on pension or 401k income.
Thinking about moving to Naples? Read on for a more detailed breakdown of Naples' cost of living.
Table of Contents
Cost of Housing in Naples
Naples is a resort beach community, so real estate is not cheap. The housing affordability index is 140, with 100 being the national average. It's still more affordable than real estate in many other beach communities in the United States. For example, Carmel-by-the-Sea, a popular West Coast beach community, has a median housing price that's more than twice that of Naples.
Utility prices are lower than the national and Florida average, which may help offset some of the higher home prices or rents.
Median Home Prices in Naples
The median home value in Naples is about $1.1 million, although homes can be found across a range of prices depending upon size and location. For example, an average home in the Olde Naples neighborhood is around $1.5 million, while homes in the Artesia neighborhood have a median price of about $544,500. In comparison, homes in the Aqualane Shores neighborhood can easily sell for over $10 million.
The city also features a variety of housing types, which provide choices for residents across all budgets. For example, a 1,300-square-foot condo in Naples in a high-rise community overlooking the Gulf of Mexico might cost about $225,000. A mid-rise 2,000-square-foot condo in a neighborhood with a private beach might cost $900,000. A 1,300-square-foot townhome with a screened-in lanai and balcony in the Palm River neighborhood might cost $330,000. And, of course, there's a wide variety of high-end luxury homes in Naples for residents to enjoy.
Median Rent in Naples
The average market rent in Naples is about $1,900 a month. However, rent varies by apartment size and location. The average rent in Naples for a one-bedroom apartment is about $1,500; a two-bedroom, about $2,600; and a three-bedroom, about $4,000.
Naples Utilities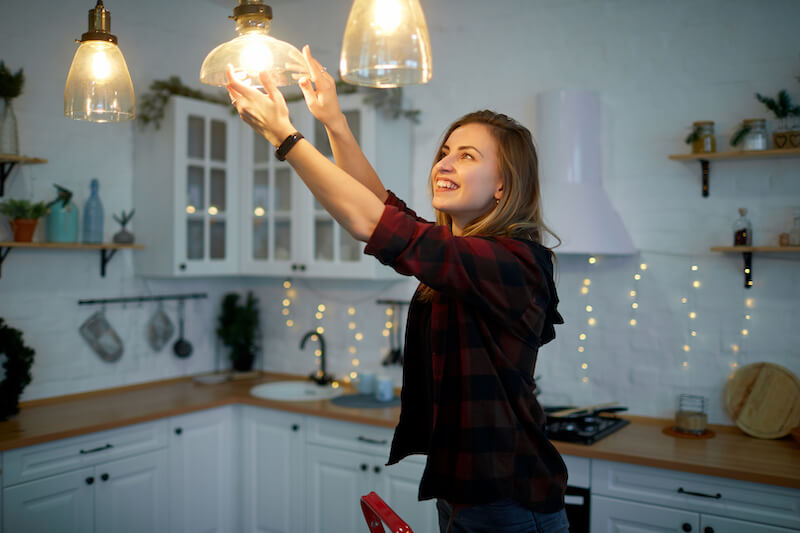 The mortgage payment or rent is only part of housing costs. Utilities also affect the amount of money required for housing each month. Electricity is priced by the kilowatt-hour, and the average rate in Naples is about 10.5 cents per kilowatt-hour. This rate is lower than the national average and the Florida average.
The city bases water charges on the amount used and the size of the water meter. For example, customers with one-inch meters who use 15,000 gallons or fewer every two months will pay less per gallon than someone who uses 45,000 gallons. The city charges customers based on how much they consume at a rate of about $3.60 per 1,000 gallons. The base bimonthly sewer charge is about $35. The city also charges for stormwater at about $26 every two months.
Cable TV prices start at about $29, and Internet costs vary from about $30 to more than $60 depending upon whether a resident wants cable, DSL, or fiber optics.
The cost of homeowner's insurance is based on several factors, including the size and materials of the dwelling. The average cost a Naples resident pays for a homeowner's policy is about $3,000 annually.
Food Costs in Naples
The cost of food in Naples is a little higher than in other areas of the country. The city, however, offers a wide range of choices and some value options, it is not a food desert.
Naples Groceries
Naples has many food markets, including national chains such as Trader Joe's and Whole Foods, regional supermarkets such as Publix and Fresh Market, and neighborhood stores such as Oakes Farms Market. Grocery prices in Naples are 117% of the national average. Average prices on a few key items are:
A dozen eggs, about $3
A loaf of white bread, about $2.75
A head of lettuce, about $1.75
A 1.5-liter bottle of water, about $2.65
2.25 pounds of beef round, about $18
Naples Restaurants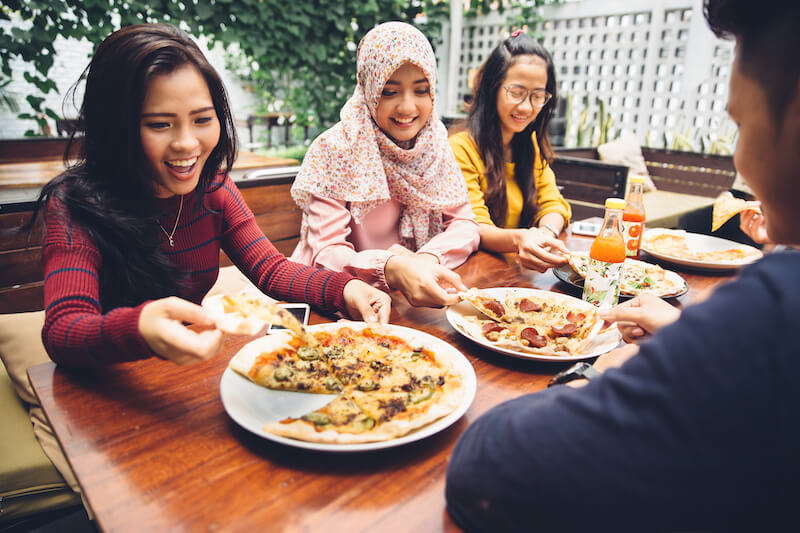 Because Naples is a resort community, it has a large selection of excellent restaurants, allowing residents a broad array of choices to suit their tastes and budgets. For example, a combo meal at a fast-food restaurant might run about $7, while a three-course meal at a mid-range restaurant could run about $40 per person. Fine dining restaurants might have appetizers for $5–$7 and entrées ranging from $38–$50. Prices can vary even among restaurant types.
Some popular Naples restaurants that have been named as being the best values are Spanky's Speakeasy for its uncomplicated menu, Old 41 for hearty breakfasts and lunches for very little cash, and Doc's Beach House, which has a view of the Gulf at an affordable price. Steamers of Naples also is a widely enjoyed affordable restaurant and offers seafood plates and outdoor seating.
Transportation in Naples
Residents can move around using several public transportation methods in Naples. The Collier County bus system operates on a fixed-fare basis. The full one-way fare for most adults is $2. Seniors, students, and active-duty military pay a reduced fare of $1. Children under 5 years old ride free. Day passes are $3 at full price and $1.50 for reduced-fare categories. Riders also can choose to buy longer passes, which saves them money if they travel by bus frequently. A 15-day pass is $20 at full price and $10 for seniors, students, and the military. A 30-day pass is $40 at full price and $20 for the discount categories.
Most people in Naples travel by automobile, and the average Naples household has two cars. Gas prices are typically a little more affordable in Florida than in some other states because of its proximity to Gulf Coast refineries. The state, however, has a gas tax of 26.5 cents per gallon in addition to the federal gas tax of 18.4 cents per gallon, and Collier County has a 12 cents per gallon tax.
Price varies by station, and residents can find more affordable gas by shopping around. The Speedway on Golden Gate Parkway, Murphy on Collier Road, and Racetrac on Tamiami often have the lowest gas prices in the city.
Insurers determine the price of auto insurance using several factors such as the driver's age, gender, credit score, marital status, and driving record. Drivers also have choices on coverage; the more coverage they choose, the more they'll pay. The average for a state minimum car insurance policy that includes liability only is a bit over $800 a year. A comprehensive package that includes liability, property damage, and collision and has a low deductible might run around $2,100 a year, on average.
Naples Health Care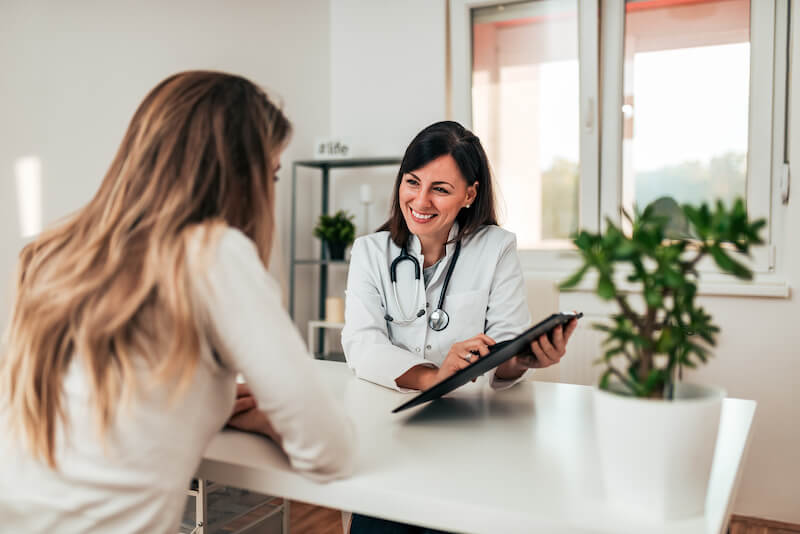 The percentage of a resident's budget that goes toward health care will depend upon the type of insurance they have and their overall health. Residents without insurance or with high deductibles also can find ways to save. For example, those who participate in programs with prenegotiated physician prices might pay about $120 for a physical.
An adult cleaning and exam at a Naples dentist's office may average about $60, and a full series of x-rays can average about $90. A periodontic diagnosis and x-rays might run about $180.
Veterinary prices in Naples vary as well, depending upon if the visit is an emergency or not and the type of equipment required. Pet insurance can reduce the amount paid out of pocket for these services, as well.
Naples Child Care
For many residents, child care can be a major budget item. Parents and guardians have several options for child care, and their choices and circumstances affect the cost. Nannies, for example, will generally be more expensive than daycare centers for individual children but might be the more affordable option for multiple. The cost also varies depending on the child's age, with infant care typically being the most expensive, toddler care the next most expensive, and older children the least expensive.
In a recent survey, 85% of parents in Southwest Florida said they spent more than $501 a week for child care. The average cost for an infant at a daycare center varies from about $150–$240 a week. The average hourly rate for nannies in Florida is about $16 an hour; this cost varies by experience and can run as low as $9–$10 and as high as $20+. Assuming a 40-hour workweek, this adds up to between $360 and $800+.
Entertainment in Naples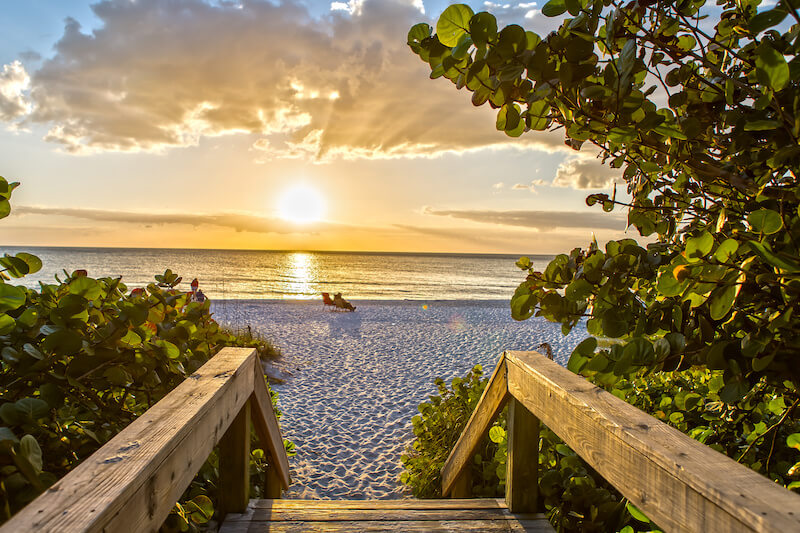 Residents of Naples have many choices of leisure time activities, some of which are free or low-cost, and some that might be special occasion expenses. Free activities include a walk in Naples' parks, a game on many of the city's white sandy beaches, free fishing and strolling at the iconic Naples Pier, browsing the shops in Tin City, visiting the Naples Preserve, watching the sun set over the Gulf of Mexico, or enjoying water activities at the River Park Aquatic Center.
Lower cost activities might include a visit to the Naples Zoo (about $23 for adults and $15 for children), visiting the Everglades ($10 a vehicle, or $5 a bike), or renting a kayak ($35 a day).
Collier County also provides several museums which are free or low-cost. Two are in the city of Naples, one is in Everglades City, and the fourth is on nearby Marco Island.
More expensive activities include listening to a Naples Philharmonic performance or taking in a show at the Gulfshore Playhouse. Tickets at the playhouse can run anywhere from $23–$71 depending on seat location, and visitors can get discounts and timing flexibility by buying Flex Pass tickets.
Naples Salaries
The cost of living in any city is relative depending upon the resident's income levels. Per capita income is high in Naples relative to the rest of the country, which balances its housing prices. About 7,000 of Naples' residents are employed, and another large group earns income from pensions and retirement investments. The median household income is about $95,000 and growing annually. The average individual wage in Naples is about $51,000, or 11% lower than the national average, but income growth is expected to continue.
As in most cities, the top jobs tend to go to those employed in science, technology, and mathematics fields. For example, some of the highest-paying jobs in Naples are:
Physicians and surgeons, who average about $175,000 annually
Family physicians and general practitioners, who average about $200,000 annually
CEOs, who average about $190,000 annually
Architectural and engineering managers, who average about $121,000 annually
Lawyers, who average about $108,000 annually
Financial managers, who average about $105,000 annually
As in many cities, the lower-paying jobs tend to require fewer specialized skills. Some of the lowest paying jobs are ticket takers, parking attendants, packaging machine tenders, and fast-food cooks.
Discover Your Home in Naples, Florida
While Naples is a little more expensive than the average American city, it provides an enjoyable lifestyle, especially for those who like year-round outdoor activities. In fact, U.S. News & World Report once listed Naples in its article "10 Pricey Cities That Pay Off" because of its quality of life. Salaries also tend to be a little higher in Naples than in many other US cities, countering the prices.
Naples's economy is largely built on tourism, which means that residents can find a plethora of leisure activities and restaurants to suit their tastes. While the city is known for its high-end shops, residents can also find numerous free activities. The location on the Gulf Coast provides many opportunities for outdoor recreation and enjoying nature. Residents can find many excellent and iconic restaurants at affordable prices.
Housing costs, as a rule, tend to be expensive in Naples. However, residents also have a lot of choices in neighborhoods and housing types. Because of these choices, they can find affordable housing in many pleasant Naples neighborhoods. Florida has no state income taxes, which helps to counterbalance the higher housing costs. Florida also does not tax pensions, Social Security, or any other form of retirement income.
By planning ahead and shopping around, residents of all income levels can enjoy a good lifestyle in Naples.