Back to School in Naples: 2023 Collier County Public Schools Guide
Posted by Marcus Larrea on Wednesday, December 14, 2022 at 2:02 PM
By Marcus Larrea / December 14, 2022
Comment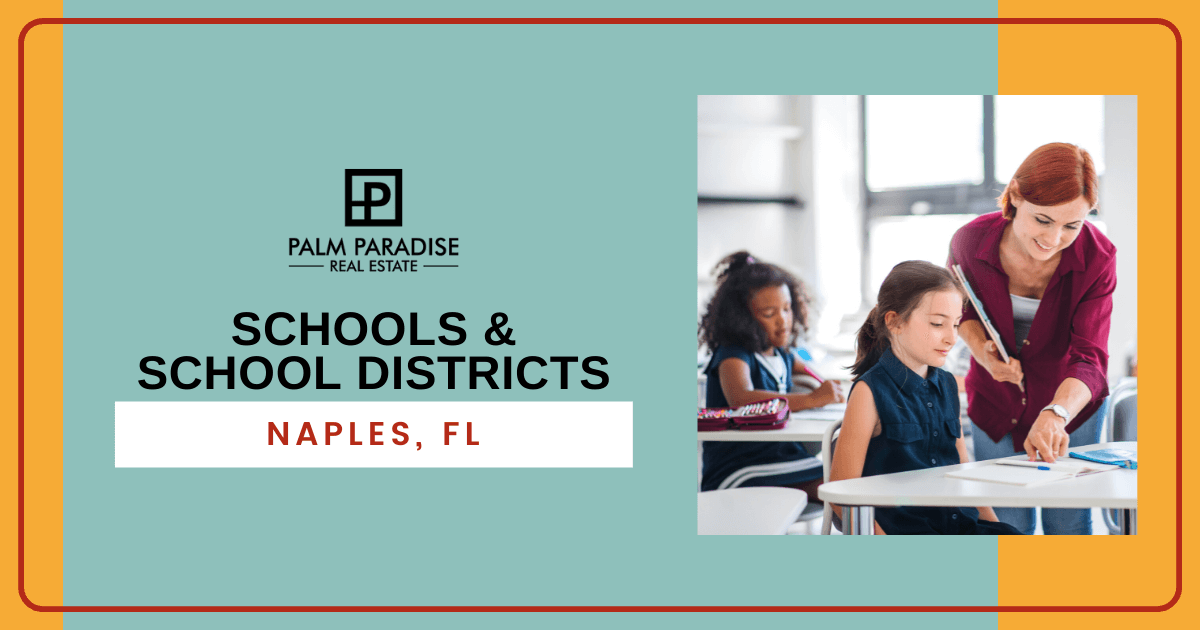 Naples is a tropical savanna tucked away on the shores of the Gulf of Mexico, boasting endless miles of gorgeous white sand beaches, beautiful palm tree-lined avenues, and luxurious waterfront homes that'll leave anyone mesmerized. But beyond its glitz and glamor as a resort city, homes in Naples have access to an array of world-class learning facilities and excellent academic opportunities. Read on to learn more about Naples schools and school districts below.
Collier County Public School District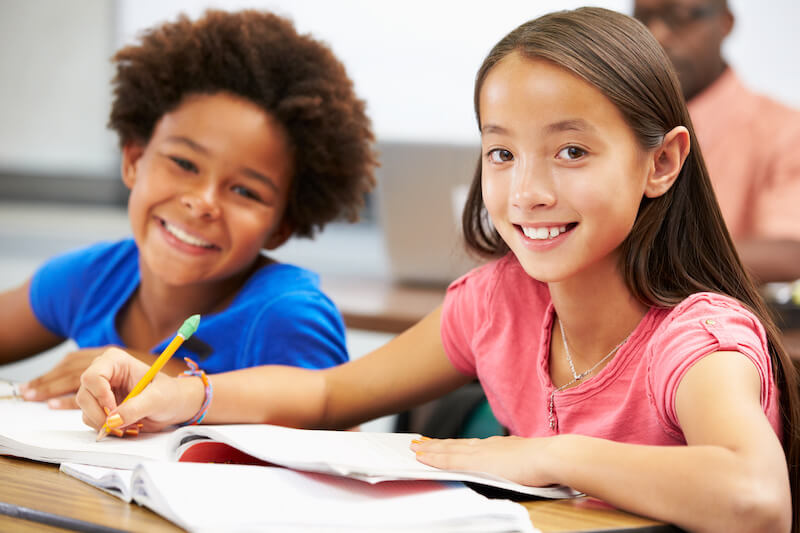 Collier County Public Schools is the official school district for Naples. As the name implies, the district's administrative offices are in Collier County, Florida. Alongside Naples, it also oversees schools in other Collier County cities, such as Everglades City, Marco Island, and the town of Immokalee.
The district employs over 3,000 qualified teachers, 46% with advanced degrees. It serves nearly 48,000 students in 70 schools, including elementary, middle, and high schools as well as PreK–12, virtual, and even alternative academic programs. The school district also includes several technical colleges and adult learning programs.
All learning institutions in Naples under Collier County Public Schools are AdvancED accredited. They offer a range of academic programs, from basic subjects to art and music at all levels and band, orchestra, and chorus programs at the middle school and high school levels. With over 54,000 computers, each student gets access to one, making Collier County Public Schools one of Florida's most tech-advanced public school districts.
Charter Schools in Naples, FL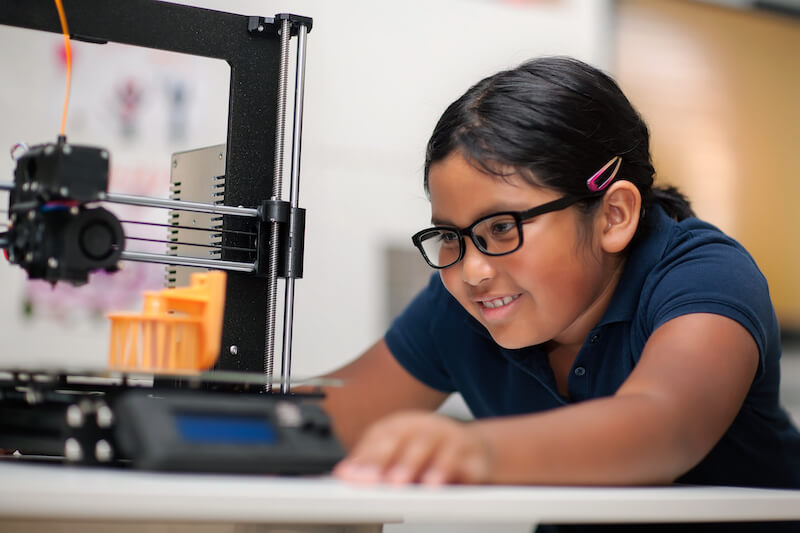 Naples has several charter schools spread out across the city, the most popular being the Gulf Coast Charter Academy. Located about 20 minutes from Naples in North Naples, the charter school opened its doors in 1998 and is one of Collier County Athletic Conference's schools, with over 2,300 students attending.
The Mason Classical Academy is located on 3073 Horseshoe DR S, Naples, and has a student-teacher ratio of about 15:1. Like most schools in the Collier County public school district, it offers a long string of academic programs but in a liberal classical curriculum style.
For those looking for an elementary charter school, Sea Gate Elementary School on 650 Seagate Drive, just a short walk from Naples beaches, has about 700 students with a student: teacher ratio of roughly 14:1. It's one of the longest-running learning facilities in the area, as it was established in 1963. Other charter schools in the Naples area include:
BridgePrep Academy of Collier
Collier Charter Academy
Naples Classical Academy
Private Schools in Naples, FL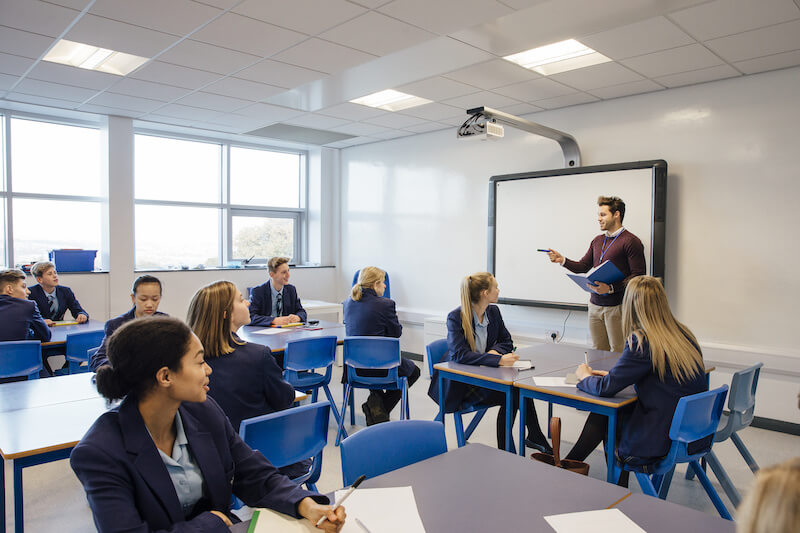 There are about 28 private schools in Naples, such as the Seacrest Country Day School on 7100 Davis Boulevard. The school offers preschool to 12th-grade programs and has roughly 350 students with a student-to-teacher ratio of 6:1. It offers many sports and extracurricular programs. Besides being accredited by the National Association of Independent Schools and all relevant bodies, the Seacrest Country Day School is also a founding member of the Independent Curriculum Group.
The Community School of Naples is a college preparatory school offering education for Pre-K through 12th grade. The school, which launched in 1982 and began with only 50 students, has grown to over 900 students today with a student-to-teacher ratio of 8:1, 160 faculty and staff, small class sizes, and 7+ accreditations. The curriculum focuses on academic excellence and opportunities for students in arts and athletics.
3-Oaks Academy also offers learning opportunities for preschool to 12th-grade students and a range of tutoring options, including homeschooling and virtual learning. It has about 30 students at a time with a student-to-teacher ratio of about 8:1.
For middle-school education, the Gulfview Middle School is on 255 6th St S, Naples, FL 34102 and has a student population of over 600 with a student: teacher ratio of 18:1.
The St. John Neumann Catholic High School is one of Naples's private high schools. It is named after the fourth bishop of Philadelphia and was established in 1980, making it one of the oldest schools in Naples. It offers education to grades 9–12 and has about 270 students with a student-teacher ratio of 8:1. Other private schools in the Naples area include:
The Village School
St. Ann School
Education World Wide, an online school
Naples Adventist Christian School
Cedar Montessori School
Easterseals Academy and LEAP Program
Colleges and Universities Near Naples, FL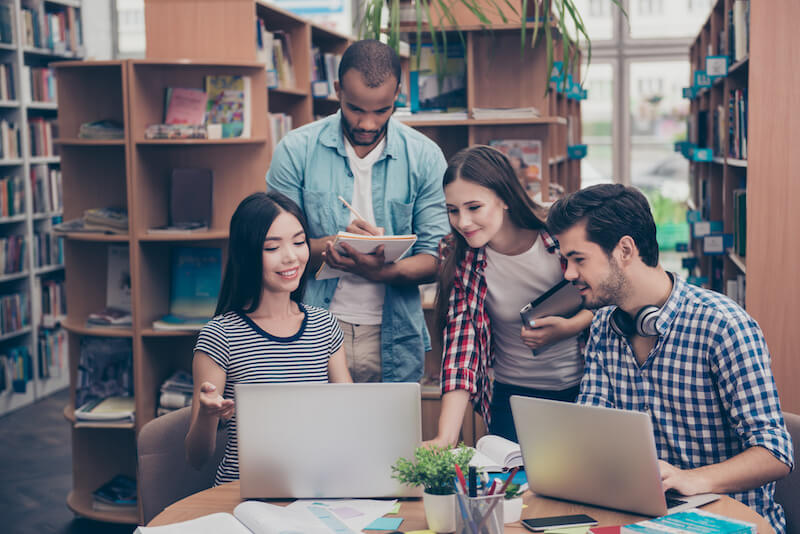 The Lorenzo Walker Technical College in Naples is a local option for academics who prefer staying close to home. Although small, Lorenzo Walker offers specialized majors like Phlebotomy Technician and Licensed Practical Nurse Training. The facility has an estimated student population of 440 with a school to faculty ratio of 20:1.
Naples is conveniently perched between Fort Myers and Miami, meaning seamless access to multiple higher learning institutions such as the Florida Gulf Coast University in the city of Fort Myers. The university is only about a half-hour drive from Naples and was established in 1999 as the 10th state university ever built on Florida's south coast. The university offers 63 undergrad programs, 26 Master majors, and seven doctoral programs. At 22:1, the student to faculty ratio is impressive for a facility enrolling about 15,000 students annually.
Formerly known as Edison State College, the Florida SouthWestern State College is another public college near Naples, FL. It was established in 1962 and has an average enrollment of 16,500 students annually. Like most colleges and universities near Naples, it's also part of the Florida College System. It offers several associate and bachelor degrees and certificate programs in various majors focusing on healthcare, business, and tech programs. Other higher learning institutions within an easy drive from Naples include:
Naples Renaissance Academy
Ave Maria University
Keiser University Naples
Hodges University
The World of Academics in Naples, Florida
Although Naples is famously known for its sun and surf, it's also a great place to call home and excel academically, thanks to the schooling options available. Those moving to Naples can rest assured that they'll find everything they might need.