Should You Renovate Or Update Before Selling Your Home? Spend Less & Sell For More
Posted by Marcus Larrea on Tuesday, March 29, 2022 at 9:20 AM
By Marcus Larrea / March 29, 2022
Comment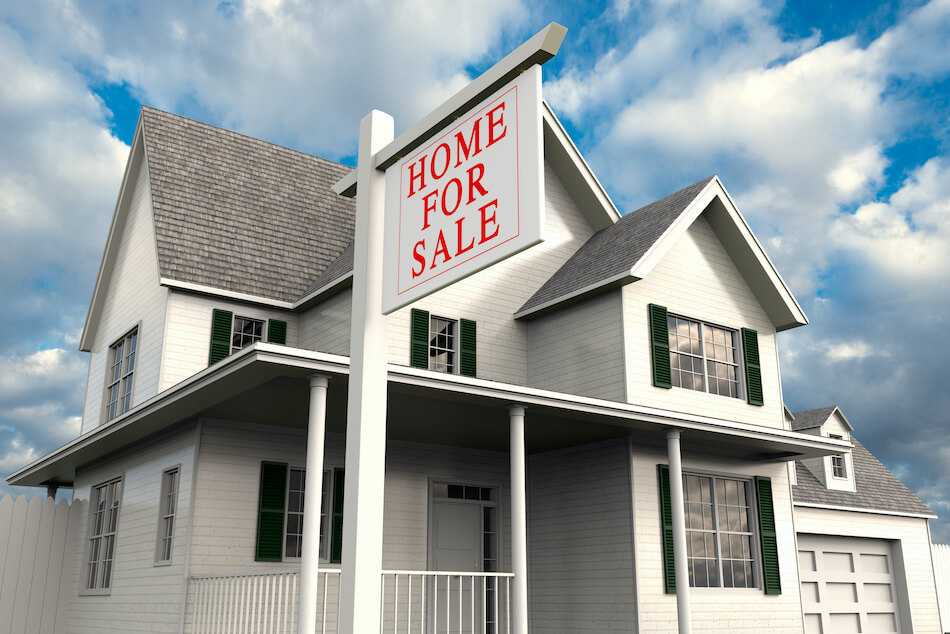 When it's time to sell your home, there are a lot of steps to get it ready to show it to potential buyers. If you live in an older home, you may consider renovating before selling. While there's no doubt that an updated kitchen and bathroom will appeal to buyers, going for a complete renovation isn't necessarily the best strategy to get a return on your investment when selling. Instead, focus on high-ROI home upgrades that will help you attract buyers and secure a competitive listing price. Keep reading to learn about renovations to prioritize before selling your home.
Start With a Deep Clean
To get a sense of what needs to be fixed in your home, you'll first want to do a thorough cleaning job. Leave no corner untouched as you polish floors, steam clean your carpets, and power wash the outside of your home.
Decluttering can also be part of this process to get rid of anything weighing down your home. After you've finished deep-cleaning and decluttering, you can see areas that need fixing or updating.
Identify Areas to Upgrade With a Pre-Listing Inspection
Unless you are selling your home as-is for cash, there are some updates that you can't overlook. With a pre-listing home inspection, you can see what needs to be fixed before putting your home on the market. Some fixes that might come up are repairing your roof, unclogging drains, and replacing electrical outlets. Your real estate agent can advise you about what must be fixed from your inspection report.
Upgrade the Old Instead of Bringing In the New
Renovations are a complete overhaul of your home—whether it's putting in a new kitchen, replacing your old bathtub with a glass shower, or creating an open floor-plan kitchen and living room. A completely remodeled home will appeal to buyers. However, less involved upgrades can also have a great impact. Instead of replacing your kitchen cabinets, you can repaint them; or consider adding new appliances to your kitchen before making other changes.
Spruce Up the Bathroom
For the bathroom, updated hardware and paint can go a long way in giving it a refresh without needing a complete renovation job. If you have a bathtub with a curtain, removing it and installing a glass shower door can give you a clean and updated space that potential buyers will love.
Impress Buyers With All-New Curb Appeal
Aside from the kitchen and bathroom, you can go for low-investment improvements to help your home shine on a budget. To focus on curb appeal (that is, how the outside of your home appeals to buyers), you can replace your garage door, repaint your front door, and add potted plants to give some color and life to your house.
Update Your Home Instead of Renovating For the Best ROI
Getting your home ready to sell is a project, but it doesn't have to be a significant renovation job. Choose well-planned upgrades instead of time-consuming renovations if you want to sell your home faster.