The Best Tips for Long-Distance House Hunting
Posted by Marcus Larrea on Friday, April 27, 2018 at 2:41 PM
By Marcus Larrea / April 27, 2018
Comment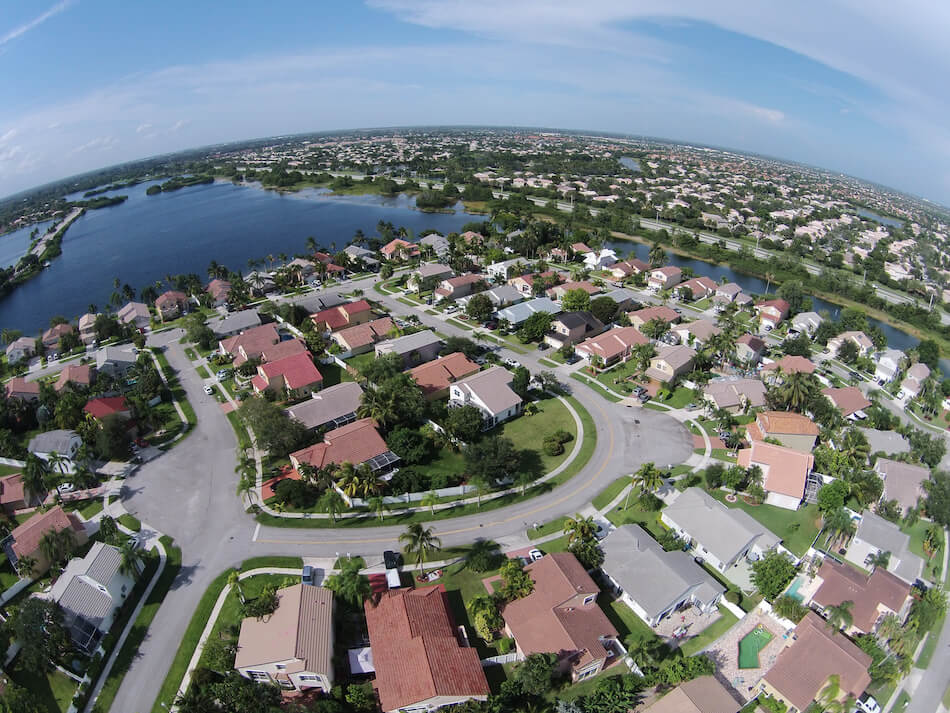 House hunting already poses enough of a challenge without adding hundreds or thousands of miles into the equation. Opportunities often arise that require long distance moves, but do not fear. With proper planning and the right real estate agent, you can find your dream home from any distance. Try these tips to help facilitate and improve your long-distance house hunting.
1. Create a Travel Budget
Set a budget to know exactly how much you can and are willing to spend on traveling to view houses. Depending on the distance, you may only get one trip to view the potential places you will spend your life, so make the most of your visit(s).
2. Research the Area
The best way to start a long-distance house hunt is by researching the area. Get to know the details of where you are relocating to and focus on the areas you favor. Look up school districts, crime rates, hotspots, distance from the beaches, etc.
3. Be Specific
This is the time to be picky. Know what you want down to the smallest details. Narrowing down the choices is key when long-distance house hunting. It also helps to know your budget and how flexible it is based on the average cost of the homes in that area.
4. Utilize Technology
Take advantage of the age of technology. Real estate apps and websites are useful tools. Ask your agent to do a virtual walkthrough of homes on your list. You can also use Google Maps to walk the streets and check out live videos of open houses.
5. Use Multiple Resources
If you are moving for a job, ask the company for any leads, details, or help that they can offer. Use social media to check out the areas and get to know the people if possible. Ask locals for their opinions and browse review forums.
6. Know the Hidden Costs
Be sure to look into the taxes in the area, any additional costs of living, association fees, the prices of comparable homes, etc. People often forget these details, especially when moving to a whole new location or across the country.
7. Find a Local Agent
The best way to deal with long-distance house hunting is to find an agent that's familiar with the area. This way, they can use their insider knowledge to help you find the right neighborhood and home for your needs as well as refer you to must-haves like the best schools, doctor's offices, and more.
With all of the advances in technology and the amount of house hunting that can be done online, long-distance house hunting is no longer the chore it used to be. As long as you do your research, know what you expect, and partner with the right realtor, moving will be a breeze whether it's across the state, country, or the world.