Having a New Home Built? 5 Things to Know About the Process
Posted by Marcus Larrea on Monday, February 8, 2021 at 10:35 AM
By Marcus Larrea / February 8, 2021
Comment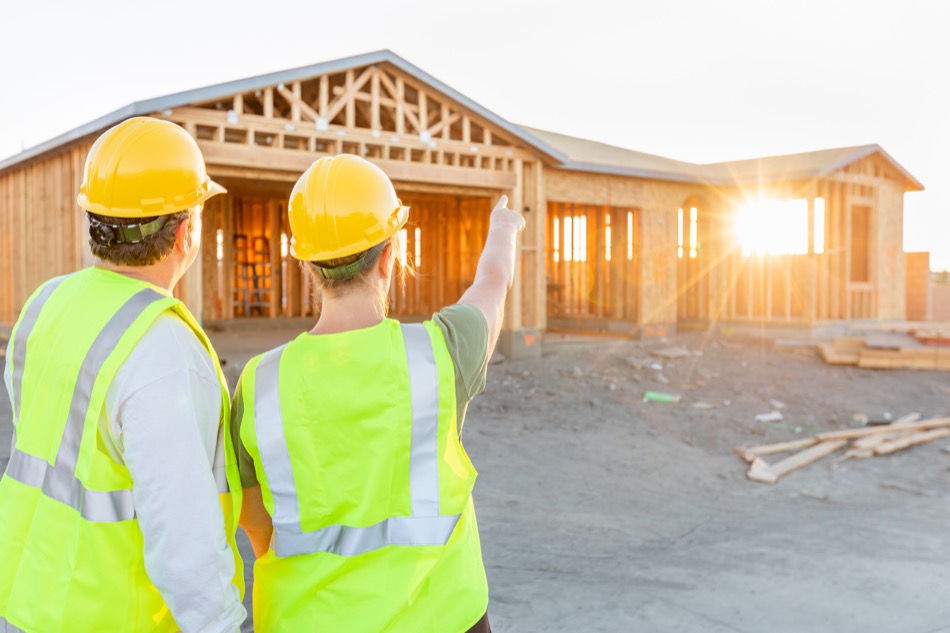 Some home buyers want to build their new dwelling from scratch, taking part in every aspect of the design and implementation processes. The key to making the dream a reality and being happy with the results involves a lengthier process than traditional home buying.
With new structures ranging in prices, one wrong choice in the decision's pre-construction can result in even higher costs. The way to a solid start is outlined in this short guide to new construction homes.
Step 1: Secure an Experienced Buyer's Agent
While it is possible for buyers to have a new home built without using the services of a real estate agent, having one represent them is a better choice. Privately hired agents will represent a buyer's interests over the builder, so they will likely receive better pricing, service, and overall project results. Buyers should ask potential candidates questions such as:
How much are their services?
Have they sold new home construction before?
Are they familiar with prospective builders?
Have they worked with them previously?
Buyers should expect to work closely with agents throughout the process.
Step 2: Find a Reputable New Construction Lender
Unless the buyer is paying fully in cash for the new home, finding a lender will be necessary. However, new construction loans differ from traditional home mortgages. Instead of promising the full loan amount initially, these loans are for portions of the build as needed in the form of a short-term loan that allows for withdrawals for materials, labor, etc. After completion, the loan can be converted into a traditional type of mortgage.
Step 3: Explore Local Top Builders
The adage about getting what you pay for is all too true in the realm of new construction homes. Buyers should research reputations of builders under consideration who are known for high quality, timeliness, honesty, and who have many satisfied customers.
The Better Business Bureau is an excellent place for buyers to begin research before checking online reviews. Once a few realistic candidates are chosen, buyers should take time to explore their previous builds or take a tour onsite of a current one to get a realistic idea of who will be on the job, along with some final results.
Final Steps for New Construction Home Buyers
An exceptional realtor's agent and builder will work closely with buyers when it comes time to choose a home style and standard features to be implemented. This may be the only time a custom build will be undertaken, so buyers should ensure they will love these details for decades to come. Upgrades will add to the final price of the home, so buyers should be sure their mortgage lender is willing to provide enough loan money.
A Last Key Element Often Overlooked
Building a new home from the ground up takes months and sometimes up to a year to complete. This means buyers will need to consider where they will live during the build. In their current home or a rental? Many opt to rent nearby the construction site for convenience and to keep an eye on their project in person.
This is where a real estate professional can assist buyers in finding a new temporary location while they wait for the home's completion. Buyers should contact a local agent experienced in new construction and solve two steps in one with ease.